Dish will reportedly drop 2.5 million low income customers after buying Boost Mobile
18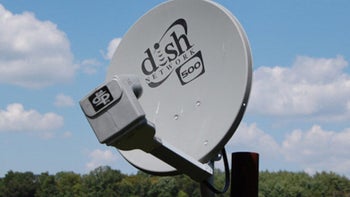 When the T-Mobile-Sprint merger was first announced on April 29, 2018, it appeared that getting the U.S. Justice Department to agree to the transaction was going to be a huge issue. After all, the number of major U.S. carriers was going to be reduced by 25% and in the eyes of the DOJ, that means less competition and higher prices. However, an ingenious plan was crafted that would turn Dish Network into the "fourth nationwide facilities-based network competitor," replacing Sprint.
Once T-Mobile closes on its transaction with Sprint, a second deal will see Dish Network purchase all of Sprint's prepaid businesses (including Boost Mobile and Virgin Mobile) for $5 billion. The deal includes 14MHz of Sprint's 800MHz spectrum, 400 employees, 7,500 stores and 9.3 million customers in 50 states. Dish will sign a seven-year MVNO contract with T-Mobile so that it can start selling wireless service while it builds out its standalone 5G network.
Boost Mobile founder says that Dish will throttle prepaid service on purpose in order to get unprofitable customers to leave

But if the founder of Boost Mobile, Peter Adderton, is correct, Dish will end up looking to cut costs by jettisoning as many as 2.5 million prepaid customers.
According to Fox Business News
, these would be wireless consumers that Dish doesn't believe it could make any money on. Adderton founded Boost in 2000 and sold it to Nextel in 2003. Two years later, Sprint gobbled up Nextel picking up Boost Mobile in the process. Adderton believes that if Dish does complete its transaction with Sprint, it will need to cut costs so that it can pay for the build-out of its 5G network. He says that Dish will throttle the data speeds of certain prepaid customers in the hope that they will decide to take their business elsewhere.
The only thing that is holding up the T-Mobile-Sprint merger is a lawsuit filed by 15 state attorneys general and the attorney general of Washington D.C. that seeks to block the merger. Dish, concerned that Adderton's comments could make it appear as though the company will leave low-income consumers out in the cold, quickly responded to his comments. "DISH plans to aggressively grow the Boost business from day one," a company spokesman said. "Upon close, we are eager to provide existing and future Boost consumers with our award-winning customer service. Any speculation to the contrary is false and is reflective of some other agenda." Adderton responded by stating that Boost consumers deserve more than soundbites. The man who started Boost pointed out that the agreements made by T-Mobile and Sprint in order to get FCC and DOJ approval for their merger don't preclude Dish from dropping the quality of the prepaid services it will purchase from Sprint to get unprofitable customers to drop the service. According to Dish's own release from last July, the satellite content provider has to cover 70% of the U.S. with its 5G signals by June 14th, 2023. If that goal is not reached in time, Dish will have to make a voluntary contribution to the U.S. Treasury in the amount of $2.2 billion.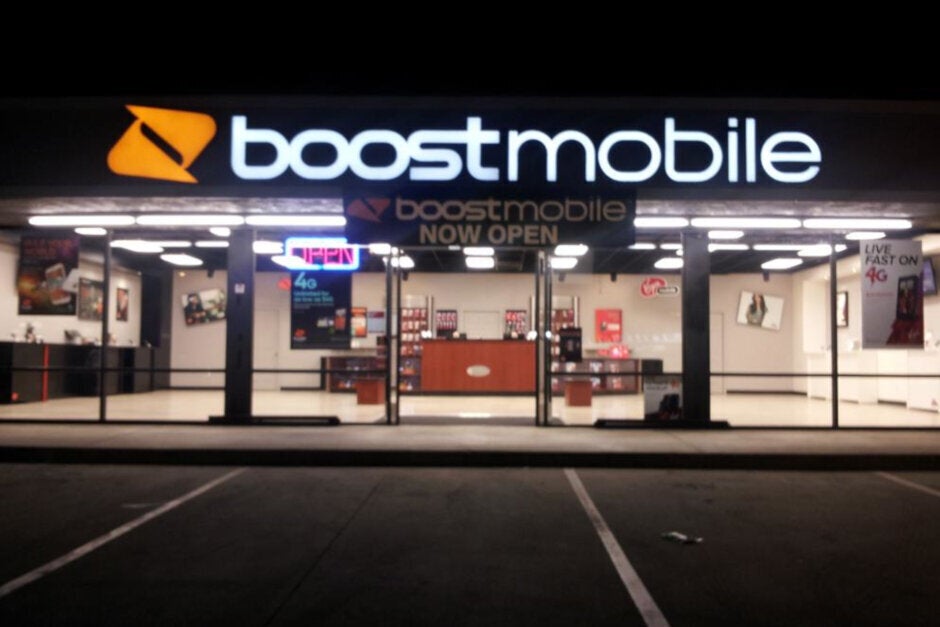 The founder of Boost Mobile expects Dish will drop 2.5 million low-income prepaid customers once it acquires Boost and other Sprint assets
The lawsuit that is holding up the T-Mobile-Sprint merger will go to trial starting on December 9th. The plaintiffs are concerned that a combined T-Mobile-Sprint will raise prices and prevent low income Americans from accessing the internet. T-Mobile addressed these issues this morning when it announced that it would launch nationwide 5G service in the U.S. on December 6th. It also announced a low-cost plan called T-Mobile Connect which offers unlimited talk, text and 2GB of data for $15 a month. The plan will remain priced at that level for five years with the monthly data cap rising by 500MB every year. So after the first year, subscribers will get 2.5GB of data each month during the next year, 3GB per month the next year and so on.