Beta update to Digital Wellbeing could give your kids another reason to think life is unfair
1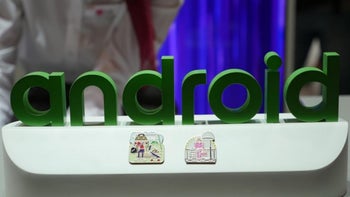 Digital Wellbeing is Google's Android app used to make you aware of how much you use your smartphone every day. It tells you how much time you spent on your phone during the day, tracking the use of each app. It also counts the number of times you unlocked your phone and the number of notifications received over 24 hours. The Wind Down feature is made for the end of the day and allows you to control the days and times when you are ready to slowly disconnect yourself from the phone by having it go into grayscale (removing all color from the screen) or by enabling Night Light. The latter, as Google puts it, " tints your screen amber (making) it easier to look at your screen or read in dim light, and may help you fall asleep more easily." You can also limit your use of any app each day. Once the time cap has been reached, you won't be able to open that app until the next day.

According to Android Police
, starting with the update to beta version 1.0.257813777 (rolling out starting today to beta testers), there is a big change to Digital Wellbeing. The app itself has the brand new name of Digital Wellbeing & parental controls. This is done by integrating Digital Wellbeing with the Google Family Link app. Family Link essentially allows a parent to supervise his or her child's use of an Android phone by managing the apps they can use. It lets a parent set limits on the amount of screen time their kid can have over the course of a day. Family Link also gives parents the power to lock their kid's device and track its location.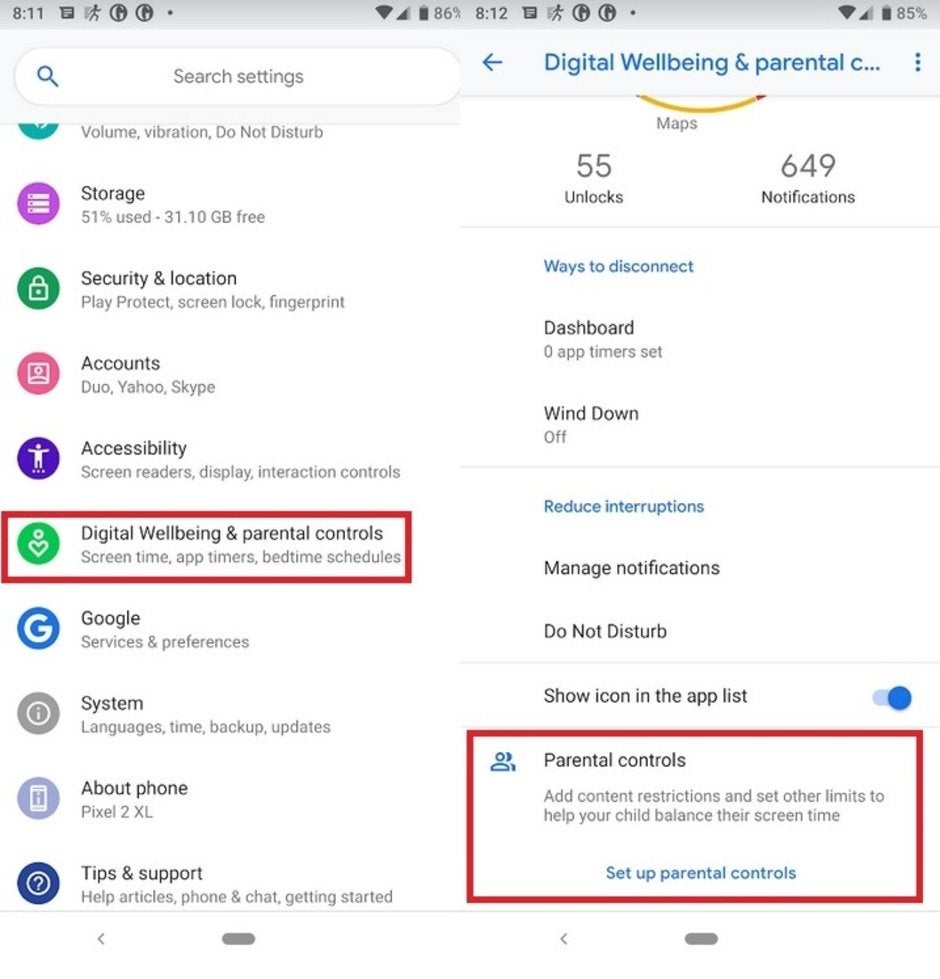 A beta update to the Digital Wellbeing app adds parental controls
Smartphone addiction is still a concern for many parents

If you open Digital Wellbeing & parental controls, scroll down to the bottom of the screen to the Parental controls section. There is a link that reads "Set up parental controls." Tapping on it will give you a brief rundown on how to set up parental controls using the Family Link app. Top on the blue box that says "Get started" in the lower right-hand corner of the screen and you'll be asked if the phone in your hand will be used by a "Child or teen" or a parent. Eventually, you'll be asked to install the Family Link app from the Google Play Store.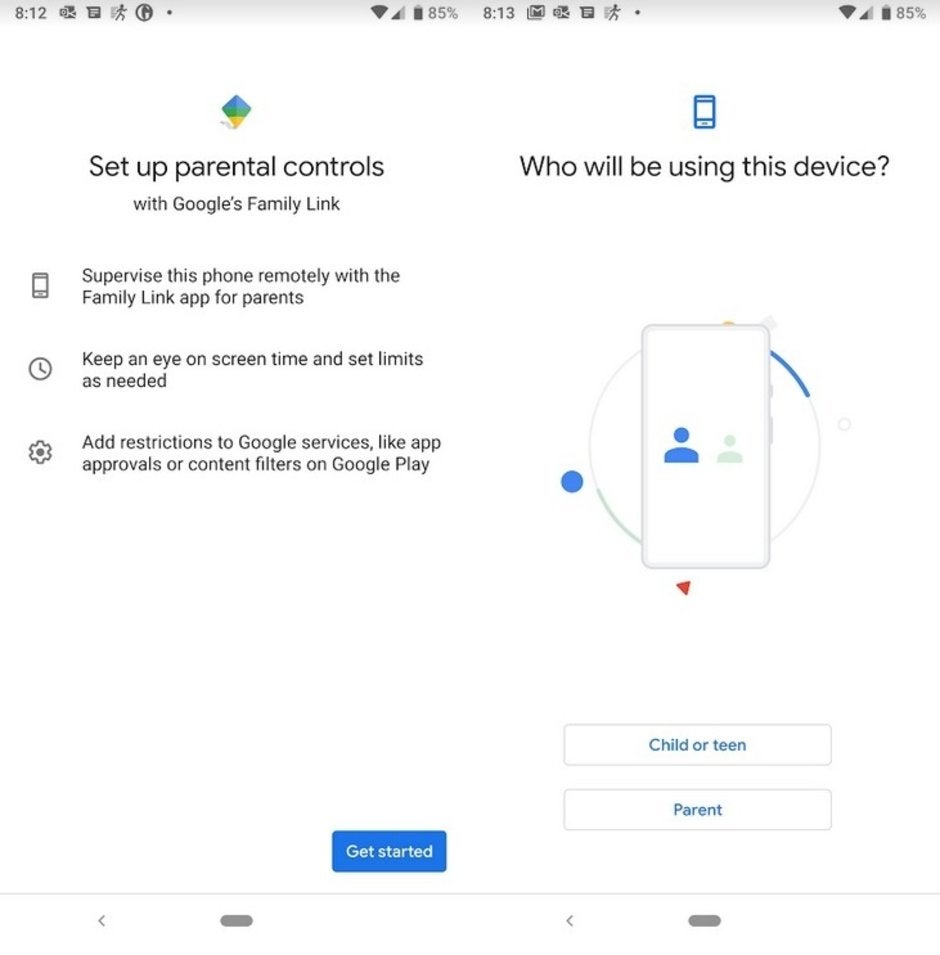 Parental control on the Digital Wellbeing app comes from its integration with Google's Family Link app
While we haven't heard as much about it this year, smartphone addiction is still a concern for many. Digital Wellbeing and Apple's Screen Time are tools that parents can use to prevent this from happening while also keeping a check on their own usage. You might recall that back in March 2018, a group called Stanford Students Against Addictive Devices or SSAAD
held a protest at the Apple Store in Palo Alto
. The group complained that Apple wasn't doing anything to stop smartphone addiction. SSAAD demanded that Apple develop an app that can track "phone usage and clearly reports patterns." Apple released Screen Time as a feature on iOS 12, which was launched on September 17th, 2018. That was slightly more than 6 months after the protest was held.
During the Google I/O developers conference in May, the company said that integration between Digital Wellbeing and Family Link would be available in Android Q. But if you are a beta tester for the app and are running Android 9 Pie, you might see the parental control link on your Android phone now.