Digg Reader beta coming to iPhone on June 26th, Android within 60 days after launch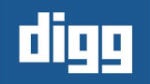 The Digg team (which is apparently just 5 people) has been working hard since the announcement that
Google Reader would be retired
. The plan has been to make a replacement to Google Reader that has all of the features that power-users want. This is a great idea because so far Feedly hasn't been the best option for power-users and while NewsBlur is great for power-users, the mobile apps are somewhat lacking. Now, the team has announced that
Digg Reader
will start its launch next week.
The plan is that the Digg Reader beta will begin rolling out next week, and according to the team "everyone will have access by June 26th". Of course, "everyone" in this context really means "all web users". Digg Reader will be a part of Digg, and not a separate app. It will roll out to web users and iPhone users by June 26th, and it will be missing some features. Digg has run a few surveys to find out what users want, and with that in mind version 1 is focusing on: easy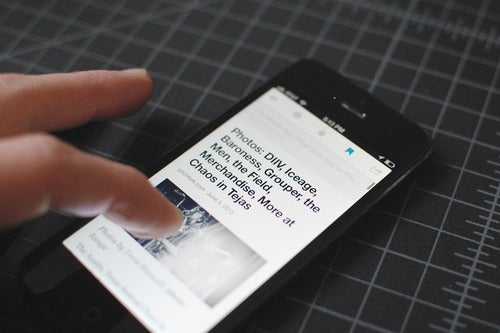 migration from Google Reader, a clean UI, two-way syncing with mobile and web, and support for key actions like subscribing, sharing, saving and organizing.
In the 60 days following the version 1 launch, the team will be working on creating an Android app, improving speed, integrating 3rd party services (Evernote, ITTT), improving sorting, and dealing with any of the usual bugs and user concerns you find in a version 1 launch app. After that, the team will be working on search functionality and notifications.
It sounds like a pretty long road before Digg Reader can be a full-scale RSS reader replacement, but it's always fun to see the development process. We would have liked an Android app at launch, but given that the development team is just 5 people, we can't really fault them. Digg has maintained that the product will be using the "freemium" model, like NewsBlur, but the launch features and a number of others will be free forever.