Did you know: this is the most shameless Samsung TouchWiz clone we've seen so far
40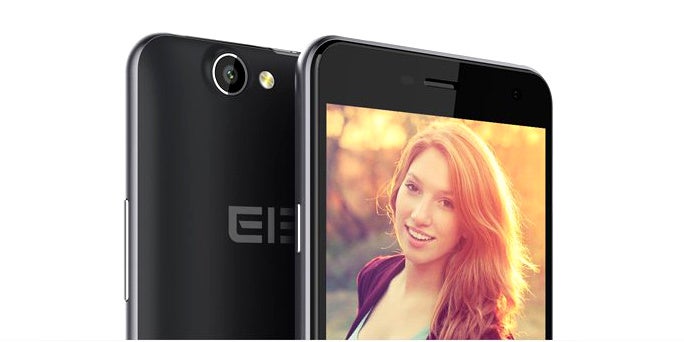 After the legal war between Samsung and Apple subsided, one might think that the copy-cat situation in the smartphone world has improved, but this latest phone from the glorious nation of China dismantles all our illusions.
We're talking about a brand that you've probably never heard of, but that has done an outstanding job copying Samsung's TouchWiz user interface at a mind-boggling scale and precision. The name is Elephone, and the phone that caught our attention is the Elephone P5000, an otherwise promising device packing probably the largest battery ever put on a 5-inch phone: a massive, 5350mAh cell. At that, the phone is not terribly chubby (around 0.35" thick), packs a fingerprint scanner, the MT6582 MediaTek system chip similar in performance to the Snapdragon 400, and lots of other otherwise venerable features.
If this was a copying competition, Elephone would be the winner
The user interface? Not so venerable. As far as we can tell, this is a refreshed interface version over previous Elephone UIs (which seem closer to stock Android), but with this new update it has all gone in the direction of 'paying tribute' to Samsung.
First, the icon style is fairly generic, but just go into the settings menu, try registering your fingerprint, or fire up the camera! Those similarities are so daring that even to the casual observer they just scream for legal action.
We've captured a few screenshots from an early look at the Elephone P5000 (the phone is not officially on sale in the Western world yet), and we leave up to you to decide how bad Elephone is copying. What do you think?