Did you know that there exists a smartphone with a front cam with more megapixels than its main one?
38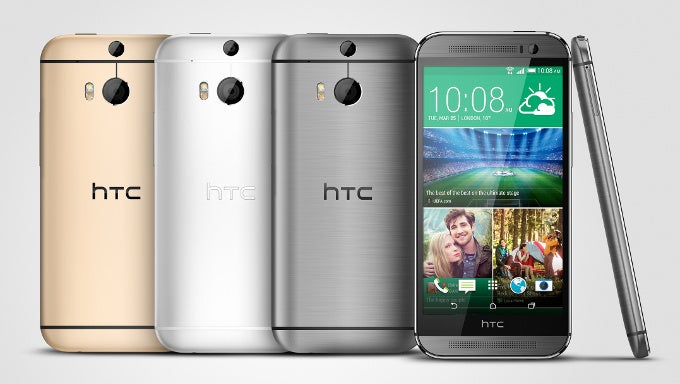 Smartphone photography has improved a great deal in the last few years, and we now have the choice of just about any smartphone camera on a smartphone - from a whopping 41-megapixel one on the Nokia Lumia 1020 with a sensor the size of some point-and-shoot camera, to the 20-megapixel shooter on the Sony Xperia Z2, the 16-megapixel shooter on the Samsung Galaxy S5, and countless 13-megapixel cameras out there.
But did you know that one phone has a front-facing camera with a megapixel count that actually exceeds the one of its main, rear camera? It's a strange, but true fact. Which one is that phone? It turns out, the HTC One (M8) is the one - its 4-megapixel (or UltraPixel, if you prefer) camera actually has less megapixels than its 5-megapixel front, selfie cam.
What gives? More megapixels are usually associated with more detail in the image, but don't be fooled - it's not just about the count, it's also a lot about how the information is processed. Sometimes, more pixels on a tiny sensor also mean very noise images when light is scarce. In either case, it's an interesting occurrence - to have a phone with a front shooter with more megapixels than its main one, isn't it?