Did you know: in 2012, the FBI shut down an app store that sold $17 million's worth of pirated Android apps
23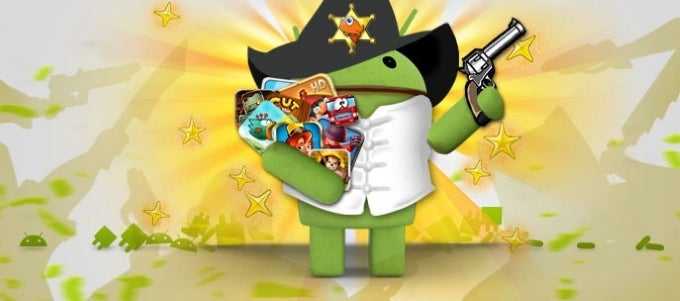 As much as Google loves to tout the Play Store as a haven for developers, rampant piracy is the elephant in Android's app store and its hosts aren't so keen on addressing the mammal with a trunk and eye patch. Then again, there's not much Google can do – the means for cracking .APK files are deeply rooted in the operating system's open nature. App developers cannot possibly profit from piracy – apart from gaining exposure at a very troublesome price. But, just like in the fairy tales of old, pirates can make a fortune selling stolen goods – if the authorities don't get in the way, that is!
Unlike Jack Sparrow and his comrades, 22-year old Android app pirate Aaron Buckley and his 29-year sidekick Gary Sharp, weren't so lucky. Neither of them gets to go away with piles of gold or a captive princess's adoration. Rather, they will be sentenced on August 1after admitting their involvement scheme to sell over 4 million illegal copies of copyrighted Android applications, worth well over $17 million.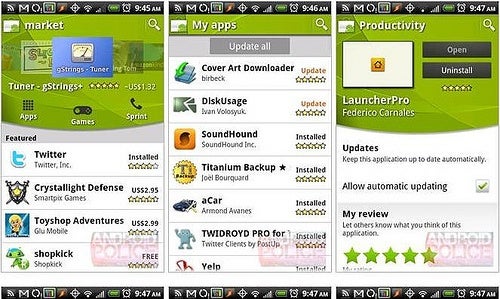 What Applanet used to be.
Between May 2010 and August 2012, the two intended to distribute the stolen applications through an online black market for apps called Applanet. But the FBI traced their activities and seized the Applanet website on Aug 21, 2012, making this the first time a mobile app store has been shut down by the U.S. government.
In addition to the $17 million fortune the two thought they were destined for, Sharp planned to make a cool $1.7 million for himself and two other cyber bandits by selling over one million Android apps through a different marketplace, the SnappzMarket. Unimpressed by their looting skills, the FBI took this website down as well.
Moral of the story? Being a pirate is no longer cool, kids. Get a honest job and support your favorite app developers' hard work by buying their products!
Also read: