Did you know: here's how much time we are spending looking at our phone screen every day
9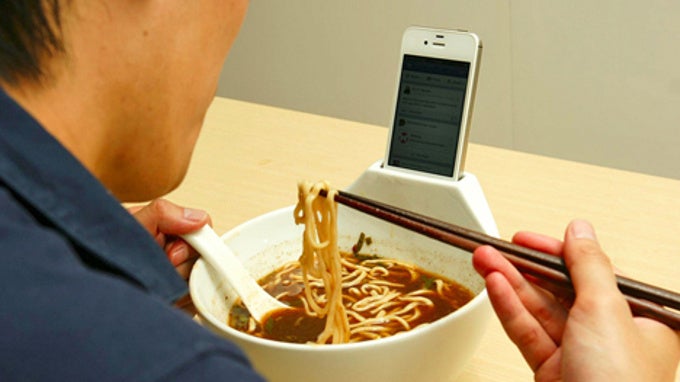 Here's a fun fact: the average smartphone user touches the display on their phone an average of 2,617 times a day, and spends 2.42 hours looking at it every day. And for heavier users, the average is 3.75 hours a day. Yes, that's almost equal to the running time of two full-length movies!
The findings come from the latest research by U.S. company DScout that has built a tool that tracks all of this data and performed its tests on a demographically diverse sample of 94 Android users from a pool of over 100,000 participants.
Should we now officially call our age the time of smartphone addiction? It sure seems like it.
To better put these numbers in context, it's worth pointing out that a user separates their time in 76 phone sessions, so a new activity on our smartphones is started every 12 minutes and 38 seconds (if you count out the hours we spend sleeping).
Do these numbers relate to you as well and how much time do you spend on your phone? Let us know in the comments below.