Did you know: MySpace turned down a $75 million offer to buy Facebook
29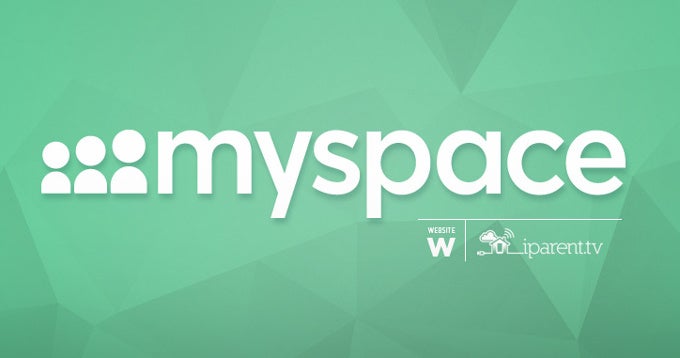 Facebook is one of the biggest companies in the world right now with a market value of the amazing $300 billion and more than 1 billion users signing in every day.
Yet back in 2004, in the early days of the company, it was looking for ways to attract capital and was turned down not once, but twice by MySpace. Then, MySpace CEO Chris DeWolfe met with Facebook founder Mark Zuckerberg and the two talked about a merger. Zuckerberg's offer was for MySpace to buy Facebook for... just $75 million. It would seem outrageous by today's measures, but the answer then was 'no'.
MySpace CEO said 'no' and then 'no', again
More than a year after that talk, in the fall of 2005, after News Corp paid $580 million for MySpace, the two executives met again and by this time Mark Zuckerberg came up with a different price tag: $750 million. The answer by DeWolfe: 'no', again.
Facebook skyrocketed in the following years. In the fall of 2007, Microsoft bought 1.6% of Facebook for $240 million, which determined the total valuation of Facebook at the whopping $15 billion.
A few years later, analytics firms confirmed that Facebook draws twice as much traffic as MySpace and the former social giant was quickly losing relevance. Fast forward to today and MySpace exists only for the sake of jokes, while Facebook has become an inseparable part of most people's daily lives. And MySpace CEO Chris DeWolfe probably laments his decisions... at least we would, if we were him.