Did you know: Google launched turn-by-turn directions in Maps six years ago
6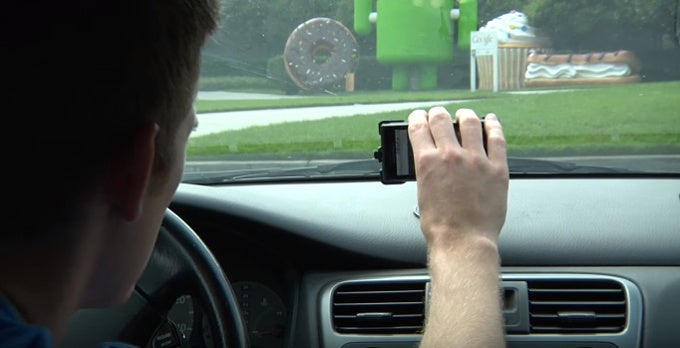 Right about six years ago, the world war rocking Android 2.0 and Google was about to unveil one of the biggest features in its staple Google Mаps application.
The feature was turn-by-turn voice navigation that would allow you to use your phone to complete replace the previously ubiquitous satellite navigation systems from companies like Garmin and TomTom.
It was about to debut at about the same time as the first truly popular Android phone got introduced: the original Motorola Droid on Verizon Wireless.
"This new feature comes with everything you'd expect to find in a GPS navigation system, like 3D views, turn-by-turn voice guidance and automatic rerouting. But unlike most navigation systems, Google Maps Navigation was built from the ground up to take advantage of your phone's Internet connection,"
Google said in an official statement at the time.