Did you know: 4K 120fps slow-motion video recording is coming to smartphones in 2016
22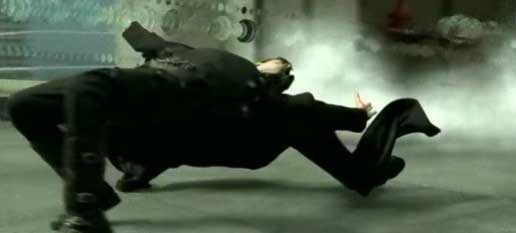 There is nothing that can make a mundane video look stunning as simply shooting it in slow motion: you get to discover all the subtleties of time, and for reasons that are hard to define, everyone seems to love watching videos in slo-mo. Plus, it just acts as an inspiration to do crazy things in front of the camera only to see them in slow motion, so the fun is guaranteed.
Good news is that we'll have a lot better-looking slow motion videos in 2016.
ARM's new Cortex-A72 chip will be able to record videos of the super-detailed 4K (UHD) video resolution at 120 frames per second. This compares to current-day smartphones being able to record 4K for only as long as 5 minutes, and as much as 30 frames per second.
Having the option to record 120fps in 4K means that video footage can be slowed down up to 5 times (to a cinematic 24fps), without losing any of the amazing detail of the 4K resolution.
Right now, the Apple iPhone 6 is the only handset that can record slow motion of the eye-catching 240fps, or an 8x slow-down, while most other Android flagship phones record slo-mo at 120fps and 720p. Currently, you also have the option to record 1080p at 60fps, and using post-processing this can be slowed down some two times.
source:
ARM