Deutsche Telecom no longer interested in selling T-Mobile US, chases growth opportunities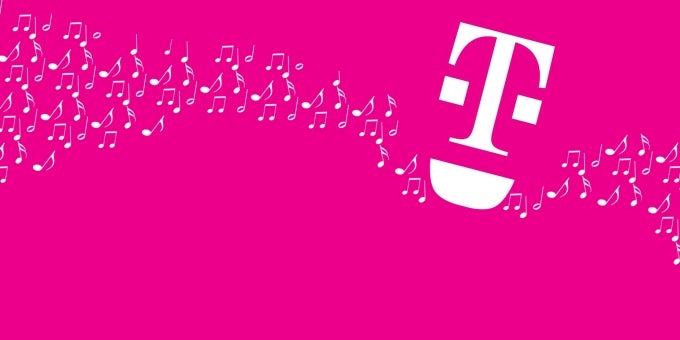 While T-Mobile has spent months searching for an acquisition partners in the past (with AT&T and Sprint notably failing negotiations due to regulatory objections), at present the carrier isn't donning a "for sale" sign. According to its Deutsche Telecom boss, the parent company is "not in the mood" for selling T-Mobile US to a third party, although it's still keeping an eye for changes in U.S. regulations under the Trump administration.
Reportedly, Deutsche Telekom is happy with T-Mobile's quarterly growth, which led it towards overtaking Sprint and becoming the third-largest wireless operator in the U.S. Thus, T-Mobile US has become almost as big as Deutsche Telecom's German business, generating nearly the same quarterly profit.
The Magenta carrier has raised its customer additions forecast for 2016 once more, after adding 969,000 postpaid in the third quarter ended September 30, up from 890,000 in the second quarter. Analysts suggest that T-Mobile US is the only growth opportunity for Deutsche Telekom.
Recently, T-Mobile US organized its own Black Friday-style promotion, giving two free lines to new and existing customers during its Magenta Friday sale. Customer-centric initiatives like this and aggressive BOGO deals have landed T-Mobile such notable growth opportunities.
ALSO READ