Deal: buy two Google Chromecast Audio units, save $15
1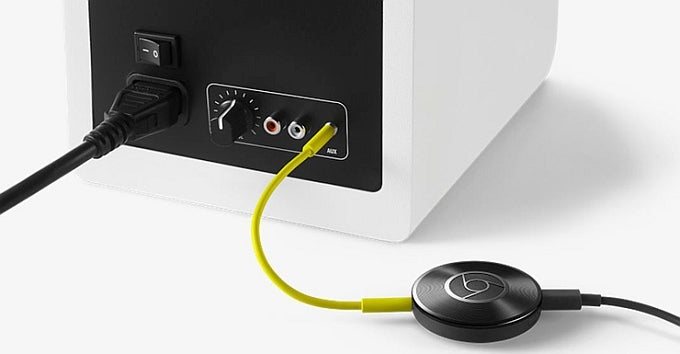 It looks like Google is holding yet another promotion destined to promote its Chromecast devices. While most of the previous promotions focused on the video version of the Chromecast, this time around it's time for the audio version to be offered as part of an interesting deal. More to the point, Google is now offering two devices at a $15 discount.
If this is the first time you're hearing about the
Google Chromecast Audio
, what you should know is that the device can be hooked up to any speaker you may have around the house. Once that's done, you'll be able to wirelessly stream audio to those speakers from any Android device or PC.
Then again, if you are already familiarized with the Chromecast Audio, then you probably know that two units can be synced to offer a synchronized multi-room experience. The device is already quite cheap, but two at $55 is a steal if you have a pair of good speakers in need of an upgrade to the wireless streaming era.
To take advantage of Google's promotion on the device, just head on over to the Google Store, add a couple of Google Chromecast Audio units to the cart, and the $15 discount should be automatically applied.
As a side note, if your speakers need anything but a 3.5mm jack input, you may want to spend your savings on some adapters. You can order some from the Google Store if you want, but do note that $15 for an adapter - which is what Google is asking for a 1/8" to RCA adapter - is a bit above market price.
What do you guys think on Google's discount on the Chromecast Audio, is anyone tempted?