Deal alert: LG G4 is currently dirt cheap on B&H, going for $220 off its regular price
9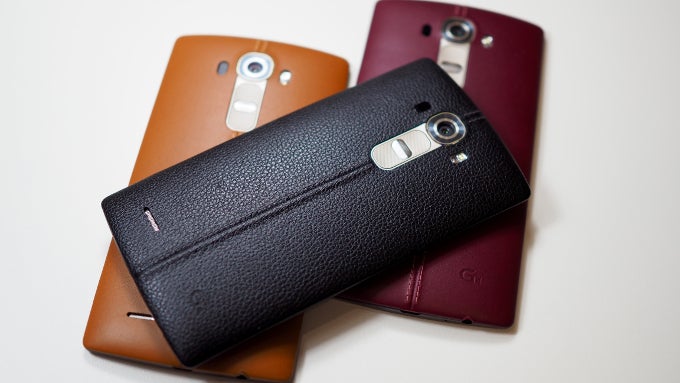 Product
Location
Item Condition
Current Price
Offer Expires
LG G4
B&H
New
$279.99 ($

499.99

)
-
Up for a deal, or should we say
"steal"
?
Yes, we thought so! It seems that B&H Photo Video has an extremely sweet promotion going on as we speak. It has put a 279-dollar price tag on the LG G4, which is a pretty substantial price cut over its regular $499 price tag.It arrives with 32 gigs of storage and a nifty Black Leather rear cover. If that's not a good deal, then we honestly don't know what is!
It's getting better, though! Apart from the LG G4 itself, B&H Photo Video throws in a free replaceable back cover for the phone. You can choose between a red, orange, or a yellow one to complement your new phone. We'd go red.
Have in mind that the units B&H is selling are originally intended for US Cellular and select CDMA networks. Worry not, it should be compatible with AT&T, T-Mobile, and Verizon's networks. That being said, we are not certain for how long the deal will be live, so if you're intrigued by it, make sure to secure your purchase before it ends and leaves you with a bitter taste in the mouth.