Deal: Refurbished 128GB Apple iPhone 6 Plus discounted to $329.99, save big!
13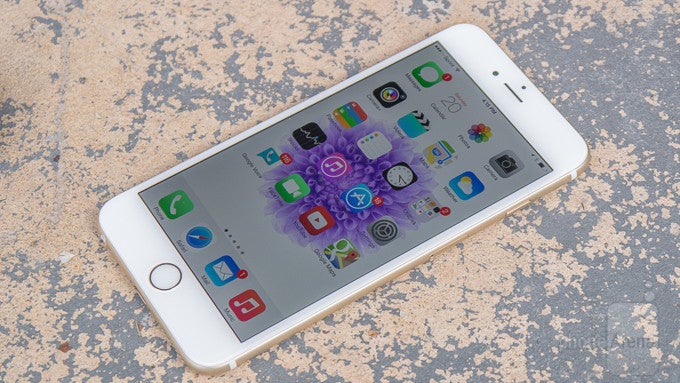 Product
Location
Item Condition
Current Price
Offer Expires
Apple iPhone 6 Plus 128GB (Space Gray)
eBay
Refurbished
$329.99 ($450)
27% off
N/A
Looking to get yourself a great Apple phone but don't want to break the bank? If that's the case, you might want to check out this great eBay deal for the
refurbished 128GB version
of the iPhone 6 Plus. You can currently grab the handset in its Space Gray variation for $329.99. The lowest comparable price we were able to find was a $450 listing on Amazon, so a discount of 27% compared to the best alternative is something you might want to consider.
Please have in mind that these units are
not new
, but have been
professionally restored to working order
by a carrier-approved vendor. This means the product has been inspected, cleaned, and repaired to meet manufacturer specifications. You might find some minor wear and tear or scratches, but aside from that, you shouldn't have any problems while you're using the device.
The listing states that these iPhones are only compatible with GSM networks, so they won't work with Sprint, Verizon, or US Cellular but should be okay to use with all other US carriers. The good news here is that you can safely test your purchase for a month, as every unit comes with a 30-day warranty
and a
30-day money back guarantee
from eBay.
For a more detailed look at the iPhone 6 Plus make sure to check out our
review of the smartphone
. If you're interested in this deal, follow the link above.