Deal: Grab a brand new iPhone SE for only $200 at Best Buy!
16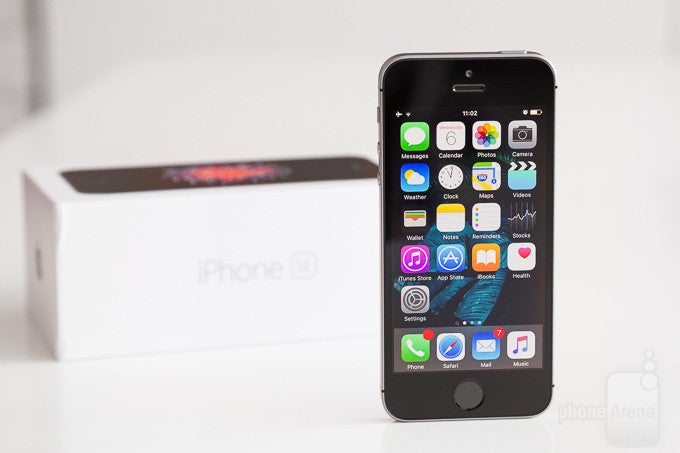 Product
Location
Current Price
Offer Expires
iPhone SE 32GB,
Silver
Best Buy
$199.99 ($399.00)
50% off
N/A
Deal alert! Best Buy is currently selling the 32GB version of the iPhone SE at $200. For comparison, the unlocked version of the handset is going for $399 at Apple's official store, so a 50% discount is something that you might want to consider.
It is worth mentioning that this handset is labeled as "Verizon Prepaid", but according to the many comments, the units are actually carrier unlocked. This means that you can use it freely with any telecom, as long as you have a SIM card available. Even if the information is not accurate, you can return the product to Best Buy for a refund within 14 days.
As you may know, the iPhone SE debuted in early 2016, as a beefed up version of the iPhone 5s. It's a perfect choice if you like to use your phone with one hand, as its display measures at 4 inches. The nimble A9 chip makes the handset an excellent performer even when compared to contemporary flagships, and we certainly recommend it as a good buy, especially at this price. Feel free to check out our
dedicated review for the SE
for more information.
If you're interested in this deal, follow the above link to Best Buy. Make sure to act fast, as these go out of stock pretty quickly.