Deal: 16GB Google Nexus 5X priced at $229 on eBay
15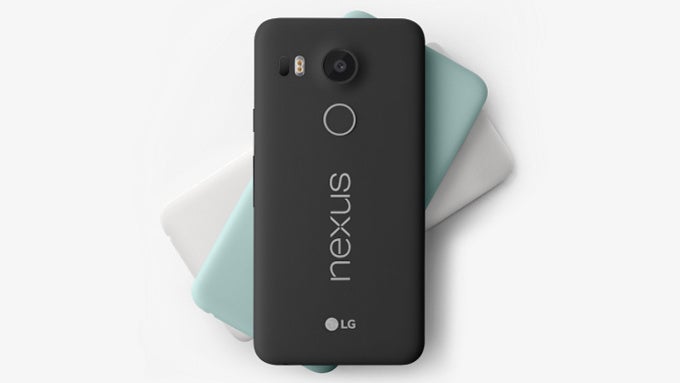 The
Google Nexus 5X
price has reached a new low. A brand-new, factory-unlocked version of the mid-range Nexus handset can be currently had for just $239.99 on eBay.
The LG-made Google Nexus 5X, one of the best mid-range smartphones currently on the market, was part of numerous deals since its release back in October 2015. However, none came close to matching this price, which is obviously a very tempting offer on a very capable Android smartphone. At the moment, the price of the Google Nexus 5X when priced through official channels such as the Google Store is set at $349.99.
The offer is for the H791 Nexus 5X model with 16GB of internal storage. This is the international GSM variant of the Nexus 5X, which is why the box contains an EU charger. Looking at the supported LTE bands, we can see that all of AT&T's LTE bands are supported, as are two out of T-Mobile's three main bands. If need be mentioned, this phone will not work on Sprint or Verizon.
The Carbon Black and the Quartz White color options are available at this discounted price, but the Ice Green variant is out of stock.
Unfortunately, the seller mentions that the device only comes with a 14-day warranty, an important piece of information to take into consideration before placing a purchase.
If this seems like a good deal to you, then make sure to check our detailed
Google Nexus 5X
review before placing an order. Just bear in mind that the review is written with the handset's $399 launch-day price in mind.