CyanogenMod's new mascot gets tweaks and a new name
11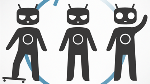 A couple days ago we told you that Team Douche had come to a decision and chosen a new mascot to represent CyanogenMod. At the time, the Team had said that the name (
then rAndy
) wasn't official, but it seems that the actual mascot itself wasn't quite official either. Now, Team Douche has unveiled the final version (and name) for the new CM mascot.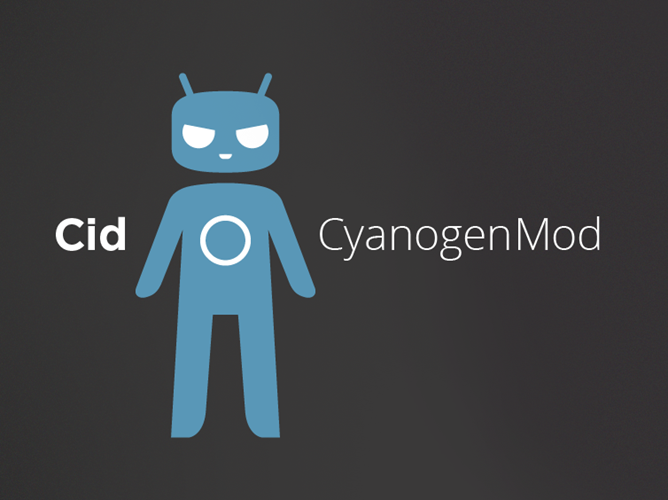 Its name is Cid, which is short for CyanogenMod ID. Cid has become something of an amalgamation of the two original designs by Caio Alves. Gone are the wrench hands, and the overall figure has "grown up" a bit from the relatively childlike proportions of the originals. The eyes have been enlarged and Cid was given a mouth in order to be able to show emotions (in this introduction Cid does look a little mischievous.)
The Team wanted to find a unique mascot which would symbolize CyanogenMod while distancing it from the stock Android mascot. Cid can certainly do that. What do you guys think of the changes?
Recommended Stories