CyanogenMod team details Project Nemesis, brand new camera app in the works
11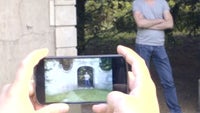 The CyanogenMod team knows no rest, and the guys' latest project sure sparks our curiosity! Referred to as Project Nemesis, a teaser for it was released just days ago, and now we know what the deal is actually all about. Turns out that the gang has been working on an über variant of CyanogenMod, meant to be
"the best Custom OS experience possible"
, with a promise for a lot more goodies to follow.
What's so special about Project Nemesis is still a mystery for the most part, but a piece of the puzzle has already been thrown on the table. Among the features to be included this new CyanogenMod release will be
a versatile and powerful camera application called Focal
. It will feature a widget-based user interface, supposedly optimized to provide quick access to camera controls and settings. A voice trigger will be present as well, allowing one to take a photo with a spoken command. The guys have also added a way to pick which area of the frame should serve as a reference point for setting the exposure. Further features include video snapshots, high-resolution panoramic photos with flash and effects, offline auto-enhancing of taken images, improved HDR, Photosphere-like functionality, and more.
Overall, Focal sure seems to be a very capable camera app suitable for mobile photography enthusiasts. However, it isn't ready for prime time yet as there are still bugs in the software that need to be squashed. Thankfully, it won't be long until we get to try it. Focal and its source code should be out within several weeks, after which it is expected to make an appearance in CyanogenMod nightly builds.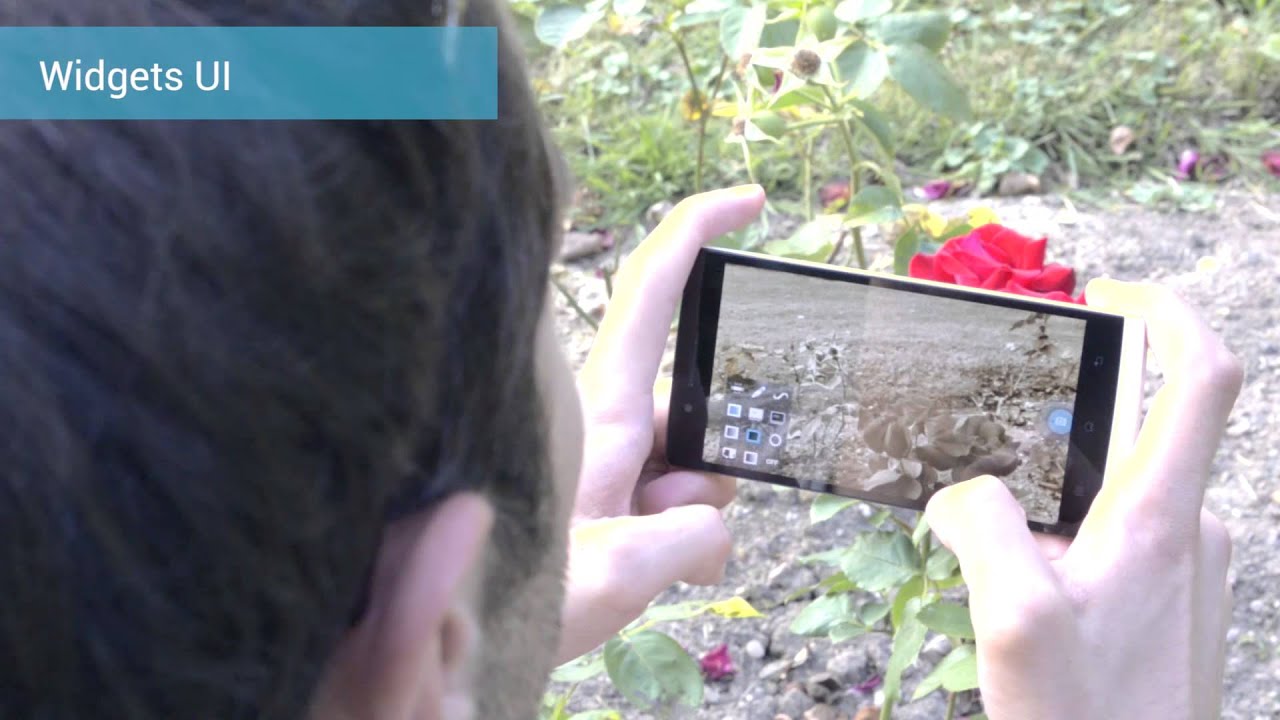 Recommended Stories