Cyanogen Inc said no to a Google buyout
50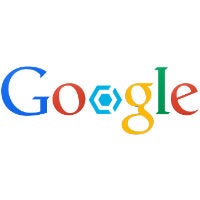 The Android ecosystem is a somewhat strange place. There is what most people think of as Android, which is really Google Android, then there is the open source Android base which has been used to build Amazon's FireOS, Nokia X, and myriad custom ROMs. The most famous custom ROM (in this part of the world) is CyanogenMod. Recently,
Cyanogen
became a real company and put out hardware with partner Oppo.
Now, there is a report from
The Information
that Google tried to purchase Cyanogen Inc., and was told no. It is unclear exactly what Google's motivation was for the offer. It is possible that Google wanted to squash a potential competitor. It is possible that Google wanted to bolster its Android development team with the crew from Cyanogen. Or, maybe Google was planning to keep Cyanogen in its stable the way it has with Motorola - a separately run division.
Whatever Google's plans were, Cyanogen Inc. didn't like the proposal and rejected the offer. Instead, Cyanogen is looking into a a Series C round of funding with the hope of gathering investments at a valuation of $1 billion. It is also unclear how much Google offered in the acquisition talks, meaning it could be possible that Cyanogen thought it was worth more than Google was willing to pay. With luck, we'll find out more, but that is a bit of a long shot.