CyanogenMod is now a real company, easy CM installer coming to the Play Store
17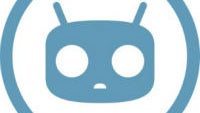 CyanogenMod has long been the most popular custom ROM available for Android users, and now the team is going legit. CyanogenMod is now officially CyanogenMod Inc. and as an official startup it has been gathering funding. But, founder Steve Kondik still wants the company to be focused on users. With that in mind, the team is laying out some plans for the future.
It seems like CyanogenMod may have similar plans to Xiaomi, which took a similar path as a startup making its MIUI ROM. For now, CyanogenMod Inc will continue working on the CyanogenMod ROM, but the team is considering rebranding the company within the next year. CEO Kirk McMaster also says that there will be an announcement of partnerships with hardware companies coming within the next week. The difference is that where Xiaomi is pushing towards being another Amazon with a big focus on commerce, CyanogenMod wants its software to be focused on productivity.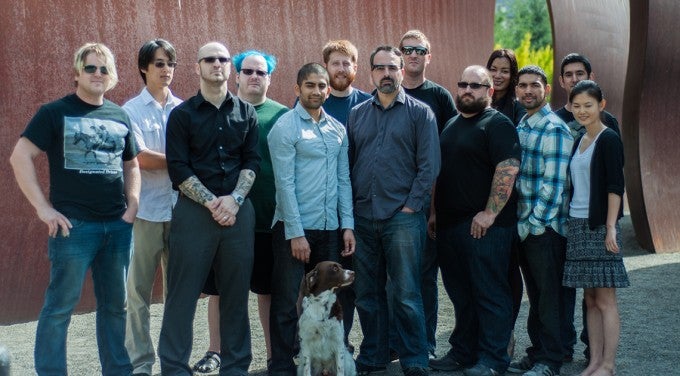 Of course, that decision could eventually lead to troubles, because as a start-up CyanogenMod needs to have a business plan that can impress investors who have already funded the company to the tune of $7 million. That money has been put to use and CyanogenMod Inc has already hired 17 employees. McMaster says that there are plans to generate revenue, but didn't elaborate past saying that the aim is to build "great services you can't get anywhere else."
The team is also working on unifying the process of installing CyanogenMod on the 100+ devices that it supports. For that, the team is working on an installer app. The team says that the "installer will be available on the Play Store in the coming weeks", but it seems unlikely that the full installer can happen on the device through the Play Store, and it seems much more likely that there will be a Windows installer necessary.
One big question that looms is in what CyanogenMod will do about the various Google Apps that users have come to expect from Android. The custom ROM is not allowed to bundle Google Apps like Gmail, Maps, or the Play Store; and, given the customizations in the code, it is highly unlikely that will change. But, there is no word on how that is planned to work.