Crowdsourced funding failure Quasar IV headed to China Mobile?
7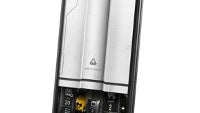 The Quasar IV, from a company called QSAlpha, attempted to raise funding for the super-encrypted smartphone on Indiegogo. When Indiegogo turned into Indienono, it was time for the manufacturer to look elsewhere. And wouldn't you know it, right off the bat it seems that there is interest in the phone from the largest mobile carrier in the world, China Mobile.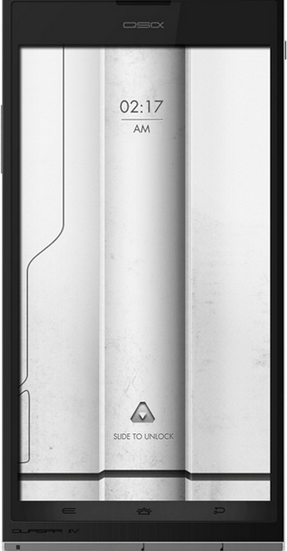 The Quasar IV
The phone is going into production even though there is no signed deal with China Mobile yet, and will start shipping in the second quarter of 2014. The folks that are usually generous in backing Indiegogo projects couldn't come up with the $3.2 million that the manufacturer was trying to raise via crowdsourced funding. But instead of the money, let's look at the specs!
The Quasar IV comes with 64GB or 128GB of encrypted native storage along with 128GB of encrypted cloud based storage. The Android 4.3 based QuaOS is pre-installed on the device and is a combination of Android, Linux and the Quatrix encryption software. The phone is equipped with a 5 inch IGZO display with 1080 x 1920 resolution and a quad-core 2.3GHz CPU drives the handset, which offers 3GB of RAM. There is a dual 13MP camera setup in back for advanced augmented reality use and a 3300mAh battery keeps the lights on for quite a while. IP57 certification means it is water and dust repellant.
Sounds pretty beastly, right? At Indiegogo, $495 could get you a 64GB model by April. That used to be $345 but QSAlpha got desperate when the funding started to fall far short. With 7 days left, $67,000 has been raised of the $3.2 million funding goal.
source:
Indiegogo
,
Engadget