Countdown timer ticks off the time until the Motorola DROID RAZR announcement
15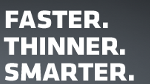 So, what is "
Faster. Thinner. Smarter. Stronger
"? On October 18th,
Motorola is going to let us know
, as we reported. Most presume that the announcement has to do with the
Motorola DROID RAZR
. Besides already teasing us with a video that shows a razor blade, the Motorola Mobility web site now has a countdown timer. As the days, hours, minutes and seconds tick away, you can also register with your email address and cell phone number to receive more information on the soon-to-be-introduced phone as soon as it becomes available.
Besides showing that razor blade on the teaser video (which can also be viewed again at the web site), the first thing that you see is a bullet which does have some meaning for the DROID RAZR. The device is expected to
launch with a Kevlar coating
on the phone to keep out splashed water. Kevlar is also the material used to make bullet-proof vests. Images showing the design of the Kevlar coated back of the phone can also be seen later on in the video.
The device has had a few aliases including the Motorola DROID HD, the Motorola Spyder and the Motorola DROID RAZR. No matter which moniker the phone finally is given, it will be up against some tough competition with the
Google Nexus Prime
(or Google Galaxy Nexus) and the
HTC Rezound
both bringing some high-end Android specs to Verizon along with this Motorola device. Ironically, the same date as the Motorola announcement, Google and Samsung
are scheduled to introduce Ice Cream Sandwich and the Google Nexus Prime
which will be the first Android device to be powered by the newest Android build. Tuesday promises to be a big day for Verizon customers and Android fans.
source:
Motorola
**UPDATE**
As pointed out by
Engadget
, the Motorola countdown timer will hit all zeros about 7 hours after the Samsung-Google event that will introduce
Ice Cream Sandwich
and the
Google Nexus Prime
to the world. Could this mean that the
Motorola DROID RAZR
will be the second Android device to run the new build of Google's open source OS?
source:
Engadget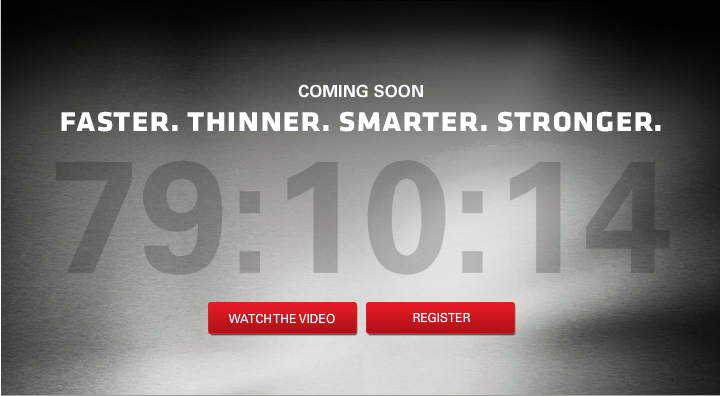 Time is ticking away until the expected introduction of the Motorola DROID RAZR