Apple CEO Cook explains how Apple obtains innovative new features for the iPhone
41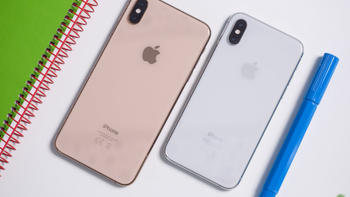 For those who say that Apple should be using its vast wealth to buy other companies and perhaps bring some new innovations to its products (like, say, the iPhone), CEO Tim Cook has an answer.
The executive told CNBC
that Apple buys a company every two to three weeks on average. He said that over the last six months, the tech giant has picked up 20 to 25 new firms.
So you get the idea. As Cook told the CNBC audience, Apple is "primarily looking for talent and intellectual property." And with more than $225 billion in the vault, it seems that the company has thrived without shelling out for huge acquisitions. However, struggling iPhone sales have confirmed that Apple made a smart business move to focus on its Services unit. The large installed base of iPhone users is an enticing target for subscription-based services like Apple Music, Apple News+, Apple TV+ and the upcoming Apple Arcade. With that in mind, some analysts have been calling for Apple to use its riches to purchase a major entertainment firm like Disney.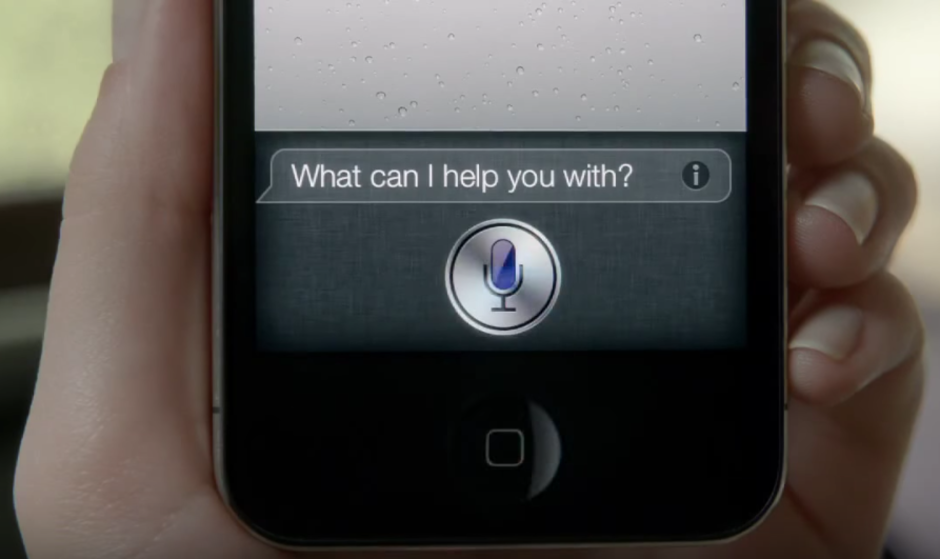 Apple bought Siri in 2010 and it debuted a year later on the iPhone 4s
The idea that Apple would spend over $240 billion to buy Disney seems laughable in light of Apple's M&A strategy. But there is a history between the two companies that can be traced back to a single man, the late Steve Jobs. After Jobs was dismissed from Apple by John Sculley (ironically Jobs' handpicked choice to run the firm), he invested money in Pixar and became its chairman and eventually CEO. When Disney bought Pixar in 2006 in an all-stock transaction, it made Jobs the largest Disney stockholder with 7% control.

Rumored acquisition targets for Apple include Disney, Tesla, and Netflix

Other big companies rumored to be potential targets for Apple include Netflix. This is another rumor based on the idea that it is cheaper for Apple to buy content than develop it. And perhaps due to the media making comparisons between Steve Jobs and Tesla co-founder and CEO Elon Musk, a hookup between Apple and Tesla has also been the subject of speculation.

"We acquire everything that we need that can fit and has a strategic purpose to it. And so we acquire a company on average, every two to three weeks."-Tim Cook, CEO, Apple
Keeping acquisitions small has worked for Apple over the years. And by focusing on these niche firms, Apple can pick up the patents and the talent behind the creation of new innovations for its devices. And since these deals are on the small side, Apple does not have to alert the competition to what it is doing by making a splash in the Wall Street Journal.