Contre Jour, The Room, Anomaly Korea, and more great Android games featured in latest Humble Mobile Bundle
2

While most Android users get their gaming fix straight from the Google Play store – where hundreds of thousands of video games are available for download, that isn't the only place one can purchase Android software from. In fact, there's a number of alternative marketplaces out there, and while some of them wouldn't really recommend bothering with, others are definitely worth browsing through.
One of them is Humble Bundle, which is dedicated to bringing packs of great PC, Mac, Linux, and Android games at an excellent price, all the while making the world a better place. Well actually, there is no price tag attached to the game bundles that are being offered. Instead, customers pay as much as they want to, and as an added bonus they get some of the games' soundtracks on MP3 or FLAC. Not too shabby of a deal, right?
As for that "making the world a better place" part of the deal, some of the money that one pays for a bundle gets donated to charity. One of the non-profits that benefits is the Electronic Frontier Foundation, which fights in courtrooms and Congress to protect privacy and free expression online and throughout the world. The other is the Child's Play charity, dedicated to providing games and gaming systems for sick children in hospitals.
So yeah, that's how Humble Bundle works! In case we've already sparked your curiosity, perhaps you'll also be interested in the games included in the latest Humble Mobile Bundle. There's six premium titles featured in the set – four for all buyers and two more for those who pay more than the bundle's average price ($5.56 as of this writing). Let's go over them!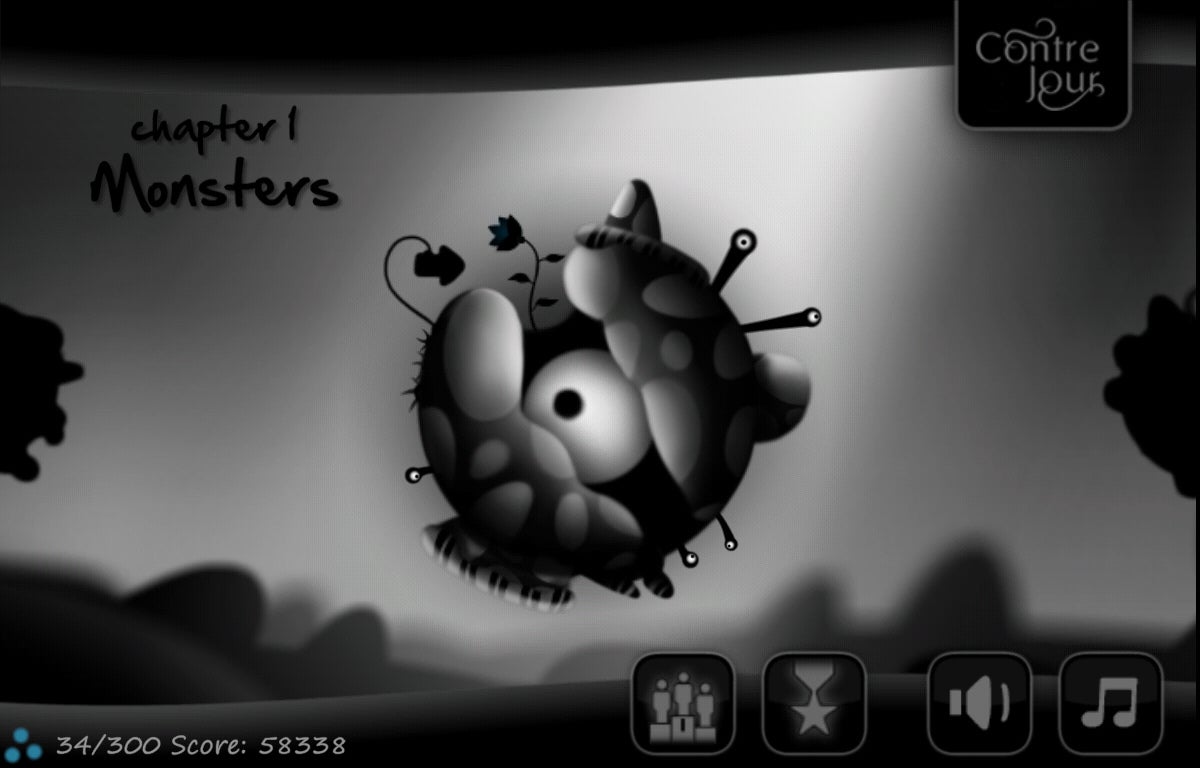 This is one of those games that are great for killing a few minutes' time – while on the bus, or while waiting in line, for example. That doesn't mean, however, that Contre Jour can't be played for hours at a time. It's a physics-based puzzle game with 100 unique levels divided across 5 chapters. The player's task is to navigate Petit – the game's protagonist, through each level, collect as many wisps as possible along the way, and reach the goal safe and sound.
While the game's first few levels are fairly easy, Contre Jour gets increasingly challenging the further you progress, especially if you're trying to get three stars on each stage. Puzzle games fans are going to love it not only because of its unique gameplay requiring them to modify the terrain and interact with various objects in order to progress, but also because of the atmosphere created by blending beautiful, monochrome graphics with original chill-out tunes.
Anomaly Korea
This game takes the tower defense genre and flips it around. You're given control of a team of armored vehicles that must reach a given destination in one piece while destroying as many of the enemy's towers along the way. Seems simple? Well, it actually isn't, especially if you're playing on a higher difficulty setting.
You'll have to take full advantage of the terrain and the limited number of power-ups your team will be given, as otherwise the bad guys won't think twice before blowing up your last tank. There's money involved as well, awarded for taking down enemy towers and used for upgrading your army, or buying new vehicles. All of this action takes place in a beautifully-rendered, three-dimensional, post-apocalyptic world. Simply put, Anomaly Korea is a must-try!
Plants vs Zombies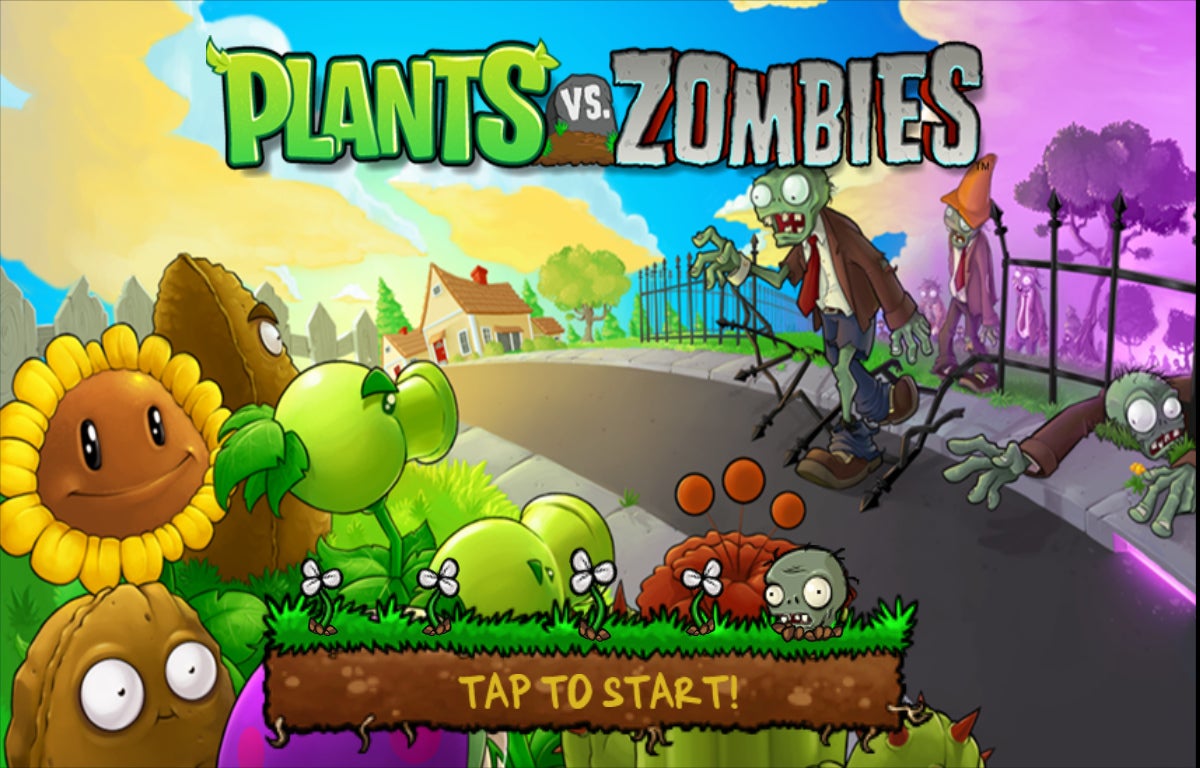 Do we even need to introduce a title like this? PopCap's Plants vs Zombies has been around for almost three years, available on a multitude of platforms, causing a sharp productivity drop across all age groups. Perhaps the most appealing thing about it are the pretty graphics – cute, cartoonish depictions of all plants and fungi, protecting their owner's house from the waves of silly, yet adorable ghouls hungry for your brains.
We must warn you that Plants vs Zombies, as many other tower defense games, is addictive and you might not be able to put it down until you've beaten all levels and unlocked all plants. Perhaps doing so is relatively easy as most levels can be beaten without having to start over, yet nevertheless, the game is enjoyable and fun. In case you still haven't played it, our advice is to give it a try!
Bladeslinger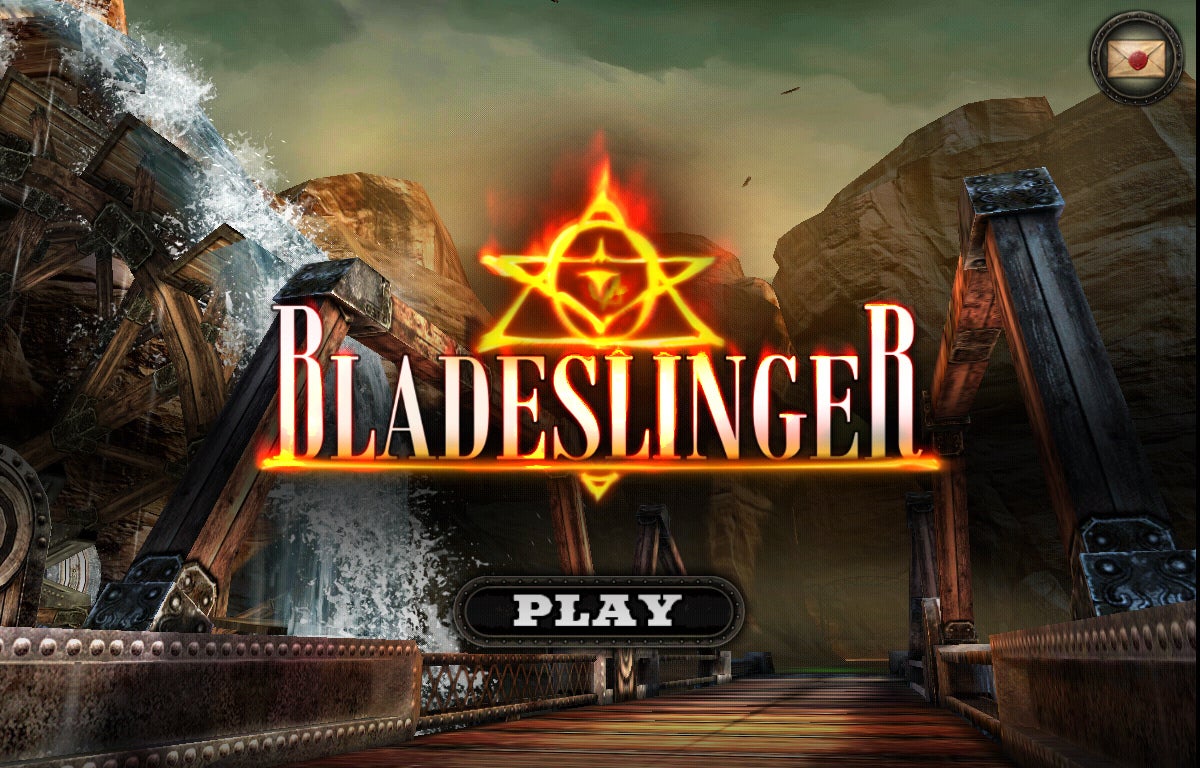 What we've got on our hands is an action RPG game that takes place in a wild-west-inspired magical world. And now that evil has taken over the once peaceful land it is up to you to turn this around. In Bladeslinger you'll be fighting intense battles against all kinds of weird creatures. What makes these fights so awesome is the multitude of ways you can attack enemies – slash them with your blade, stun them with your iron fist, or just use your trusty revolver. When the going gets tough, use magical skills to boost your powers, upgrade your weapons to make them more effective, or learn new devastating combos. In a nutshell, the game is totally worth trying!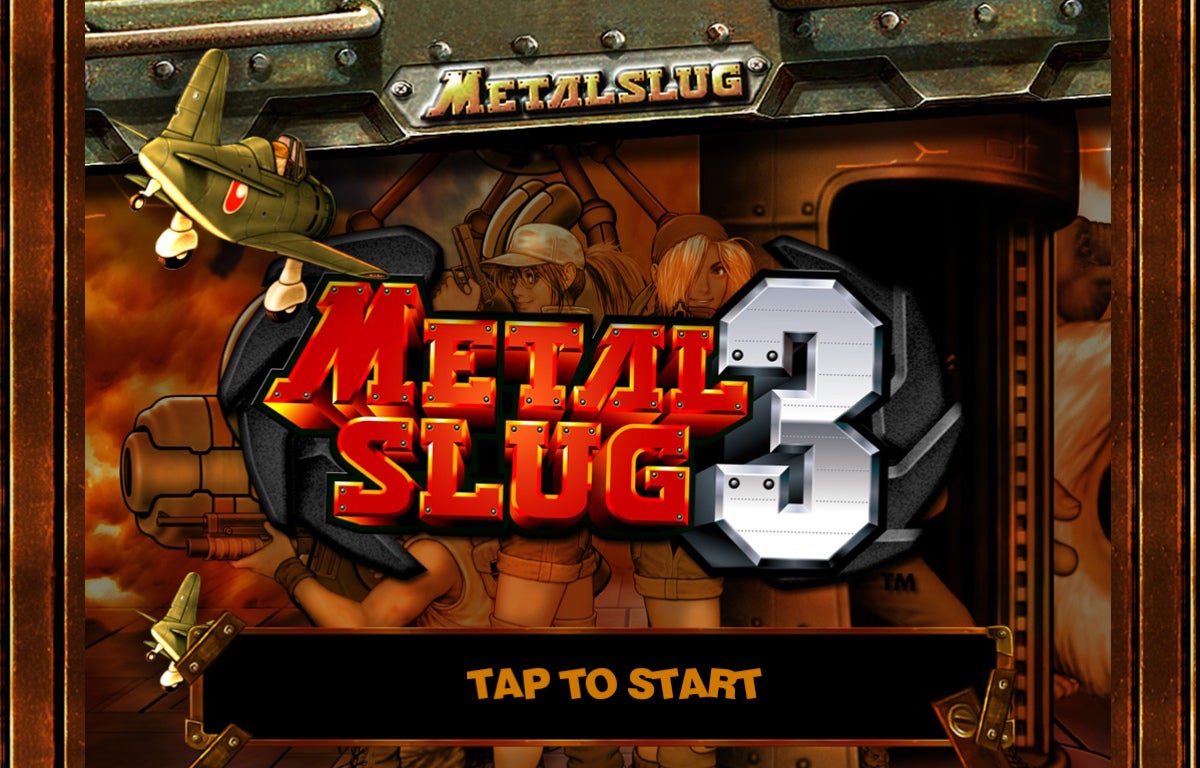 Many of the geeks who grew up in the '90s have probably not forgotten the Metal Slug series. This beautiful shoot-em-up game (brought to us by SNK, of course) was popular in arcades, acclaimed for its fluid graphics and fast-paced gameplay. While the Android port of Metal Slug 3 exhibits all of the original's awesome traits, the experience is kind of spoiled by the on-screen controls. The virtual buttons get in the way sometimes, thus preventing the player from seeing the oncoming enemies. And that's bad for a game that requires one to react swiftly. But other than that, Metal Slug 3 is a fun little game, especially if you can find a buddy to play with.
The Room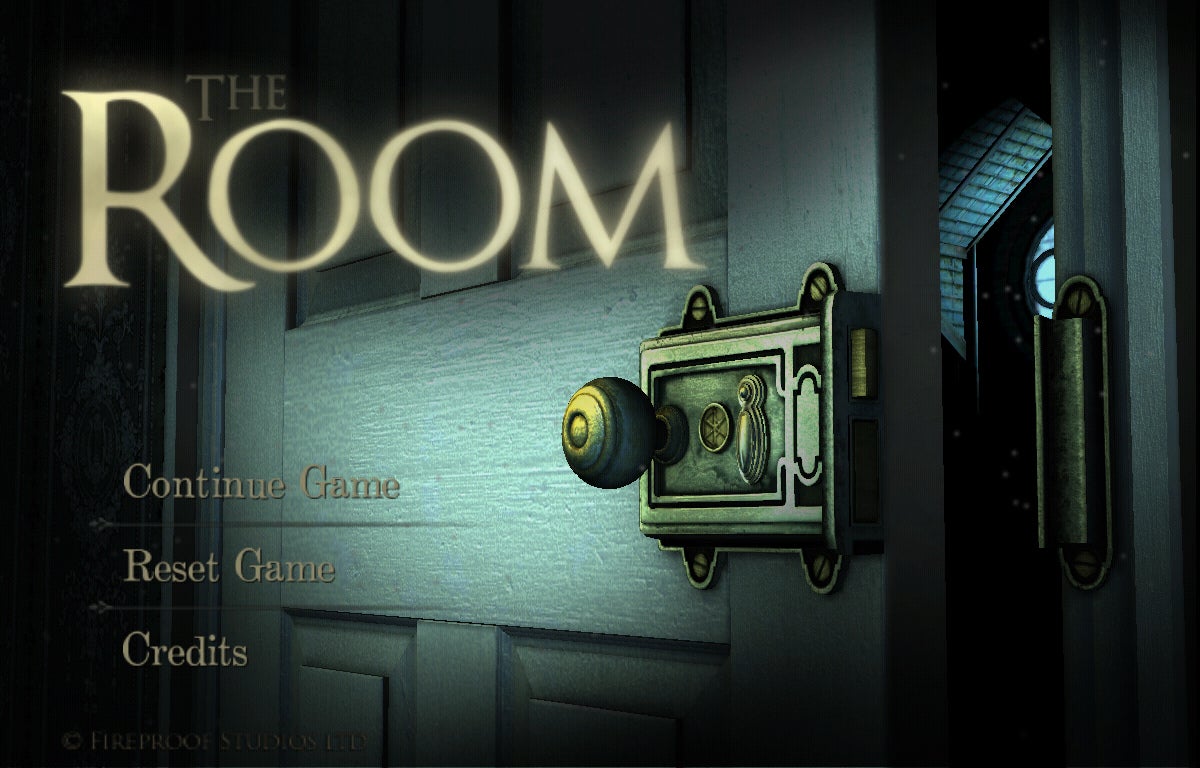 Behind this simple name is an amazingly awesome puzzle game that will get any avid mystery solver hooked in an instant. You'll be looking for clues, unlocking complex safe boxes, and solving riddles, all while putting together bits and pieces of the game's background story. While we didn't pay much attention to the storyline while playing, we genuinely enjoyed cracking every challenge that The Room presented us with. We must also note that the game's detailed graphics and immersive soundtrack are worthy of admiration. All in all, The Room is a game that's worth every dollar you spend on it.
To get these great games on your Android smartphone or/and tablet, visit the
Humble Bundle
website for more details. The current pack of Android games will be available until April 8.