Comcast testing 5G compatibility for its wireless carrier project
5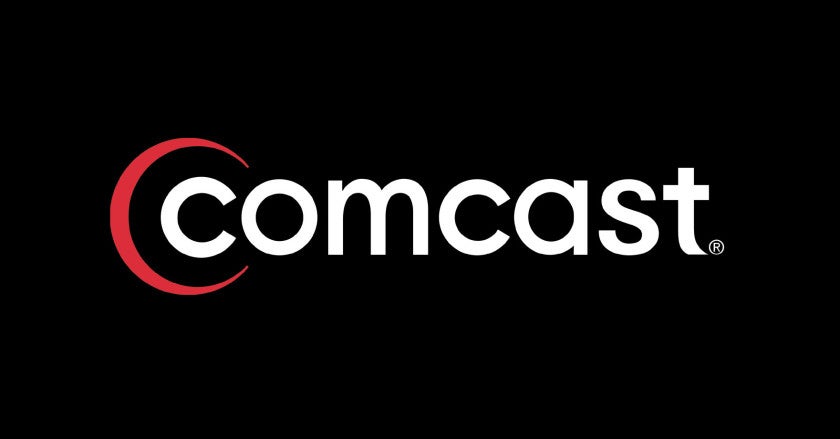 In September last year, Comcast confirmed its plans to launch a wireless phone service in the middle of 2017. CEO Brian Roberts has now revealed some more details about the project. He's confirmed that the network, which combines Comcast Wi-Fi hotspots with Verizon's LTE towers will be offered in limited markets before expanding across the US.
CFO Mike Cavanagh also tuned in, affirming that Comcast will sell phones like the other wireless carriers, with monthly installment plans. Predictably, phone purchases will be bundled with Comcast's cable and internet services, offering savings. Additionally, the future carrier is testing 5G network compatibility while admitting it needs "space, power, and backhaul" to complete the effort.
Overall, Comcast appears quite determined to enter the wireless carrier market. Bundling its services and smartphone plans together seems like a sound business decision, potentially offering customers better value and increased simplicity. We'll learn more about the initiative as the middle of the year approaches.
ALSO READ