China is the strange place where Microsoft sells Xiaomi phones instead of Windows Phones
7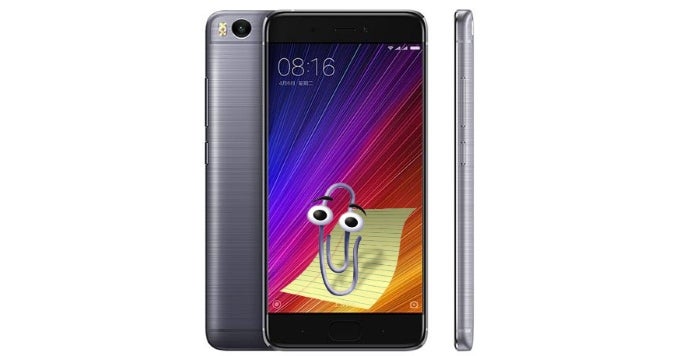 When you go to Microsoft's Chinese web store, you'd probably expect to see a lot of
hànzì
and the same stuff Microsoft sells in every other store across the globe. Hehe! Hold right there. At this point, MS is bitterly aware that it has a brighter future as an Android reseller than a Windows Phone maker. Which explains why it's selling the
Galaxy S8 and S8+ in the USA
, and the
Xiaomi Mi 5s
in China. There's not a single Windows Phone smartphone in the Chinese store.
Believing in the power of added value to convince people that it's not merely selling what it knows will sell, Microsoft pre-loaded the Xiaomi with Word, Excel, PowerPoint, Outlook, and Skype. So it's not just a plain, ordinary Xiaomi 5s, but a Microsoft Edition Xiaomi 5s of sorts. Way to differentiate a product by putting Skype on it, fellas! Maybe I should start selling the Galaxy S8 with home screen wallpapers of me dressed in funny suits and call it Luis D's Galaxy S8 Maximum Goofball Edition. What do you think of this one?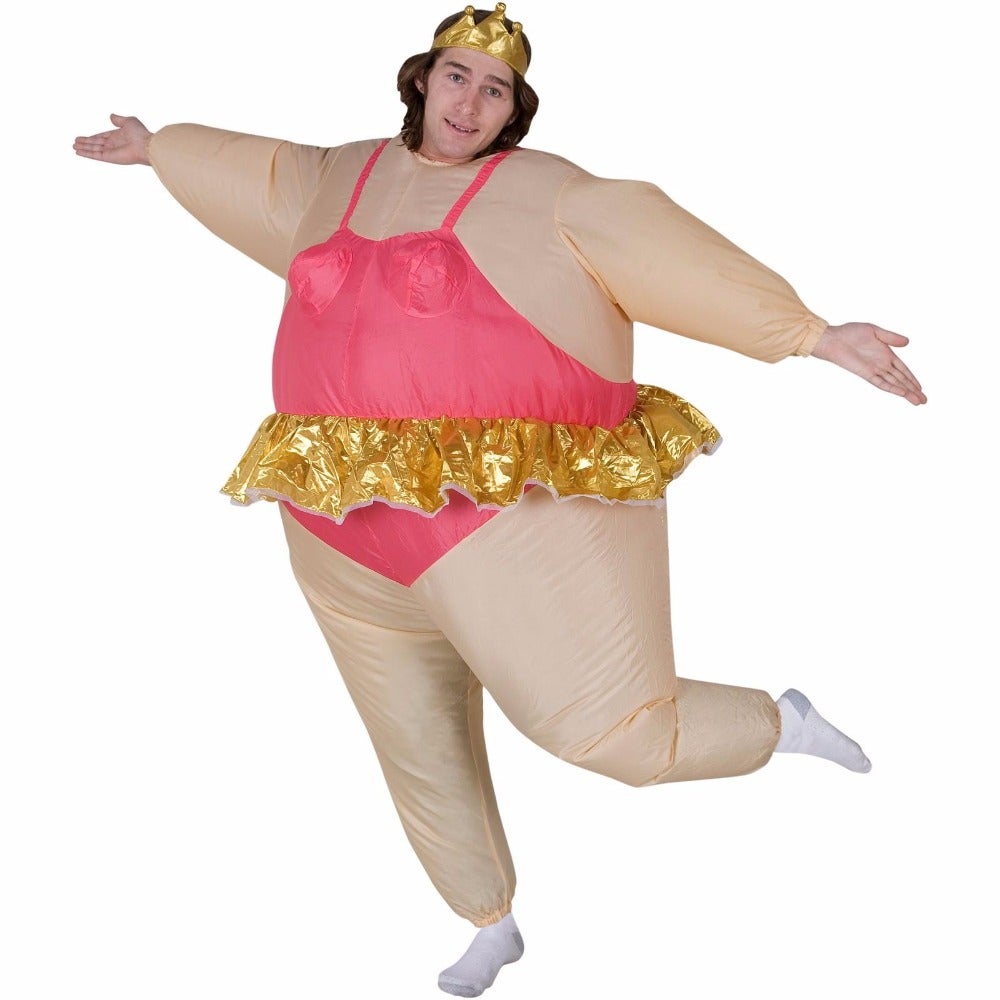 To its credit, Microsoft does offer a 2-year MS Store warranty, which sounds more reassuring than what some shady online shop promised you in bold, pink Comic Sans writing. And besides, the Office apps rule for productivity! But an ultra-sleek
Surface phone
running a clean, shiny Android build sounds much more appealing than these so-called (or implied) Microsoft Edition phones. Make it happen, please!
ALSO READ