Captain America: The Winter Soldier "coming soon" to Android, iOS, and Windows Phone
7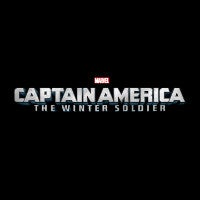 Back in 2011 when Marvel released
Captain America: The First Avenger
into theaters, it also launched the
Captain America: Sentinel of Liberty
game for both Android and iOS. That first game was built in-house by Marvel, but development of the game for the new movie,
Captain America: The Winter Soldier
, has been given to Gameloft. And, it looks like the game is on its way.
The first Captain America game was a side-scrolling auto-runner action game that was pretty fun, though it was a bit buggy on Android. The Winter Soldier game looks to be changing up the gameplay. This time around, the game will be a full 3D action brawler with a bit of tactical strategy thrown in. You will obviously play as Cap, but this time around you'll have S.H.I.E.L.D. soldiers with you in the fight. Additionally, the graphics have been styled to look like you are controlling a comic book, which looks quite nice.
The movie isn't due out until April 4th, but a new trailer for the game is claiming that the game is "coming soon" for Android, iOS, and Windows Phone. No word on when "soon" might be, nor how much the game will cost; but, Gameloft tends to charge $6.99 for its action games, so we would assume this one will come in around the same price point.