Can you spot the Space Gray iPhone that is lost on this carpet?
17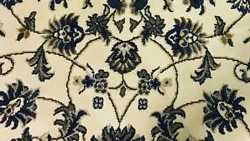 Imagine dropping an Apple iPhone on a carpet, and being unable to spot it with your eyes. That apparently happened to the owner of a Space Gray colored iPhone who dropped her pride and joy onto a busy floral carpet. While normally a Space Gray iPhone wouldn't be terribly hard to find under these conditions, we forgot to mention one little thing. The phone was ensconced inside a case with a similar floral design as the carpet.
The owner of the iPhone decided to make a game of it and posted a photo of the carpet on her social media site. If you're the obsessive compulsive type, something tells us that you might be pulling an all-nighter looking for the handset. Just don't blame us if you can't give up and end up staring at the picture all night. And don't feel so bad if you can't find it, because there are many who are unable to.
This reminds us of those 3-D magic pictures that are supposed to pop out in front of your eyes from a series of dots and squares and other geometric shapes. The secret to seeing the magic pictures is to stare at them without trying too hard. The secret to finding the iPhone in the carpet? Wait for us to give you the solution. That is, as soon as we can find it ourselves.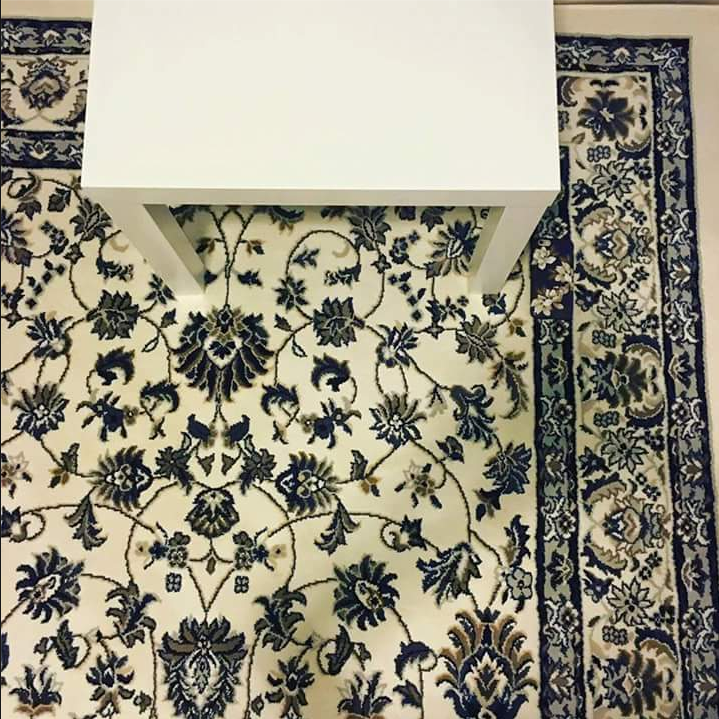 Can you find the iPhone, ensconced in a floral case, lost in the carpet?
source:JeyaMayCruz (
via Facebook
) via
RedmondPie