Call of Duty: Mobile Season 6 brings aerial dogfights to the battle royale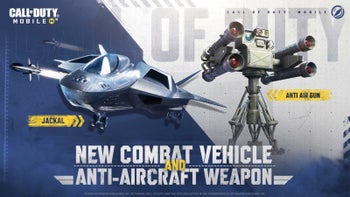 Although it's not the first time the
Call of Duty fans
are able to pilot planes and engage in epic aerial dogfights, Season 6 marks a premiere for the mobile version of the battle royale. For the first time since launch, Call of Duty: Mobile players can take the pilot's seat and do battle aboard the new battle-ready aircraft, the Jackal.
Along with the new aircraft, the game will get a Jackal-themed event the rewards players with special prizes, including the Epic KN-44 – Silver Jet. Of course, expect a new Battle Pass to be launched along with Season 6, which will include free and premium items such as new Operators, a new functional weapon, Weapon Blueprints, Calling Cards, Charms, COD Points, and many more.
Additionally, a new multiplayer map, Favela, will be available once Season 6 drops this week. Call of Duty veterans will most likely recognize it since it's based on the Call of Duty: Ghosts classic map with the same name.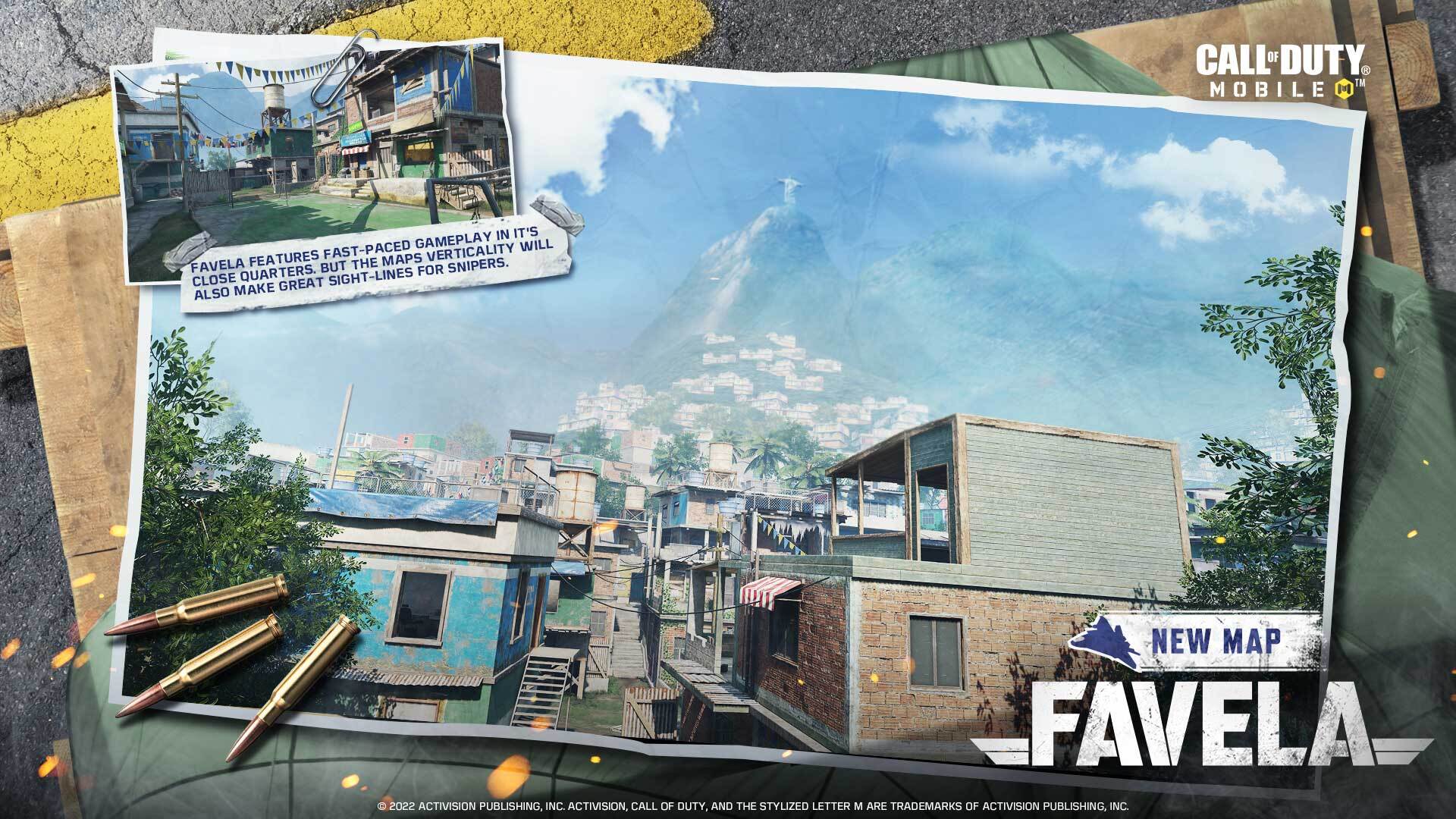 And, the most important piece of information,
Call of Duty Mobile
Season 6: To the Skies launches on June 29 at 5 pm PST. Also, Activision is running a sale between July 3 and July 24, which will feature a rerun of the Rising Tides Draw, as well as discounts on Crates (both To the Skies and summer themed).
Recommended Stories