CBS' 60 Minutes with Apple: here are the important and most curious bits
29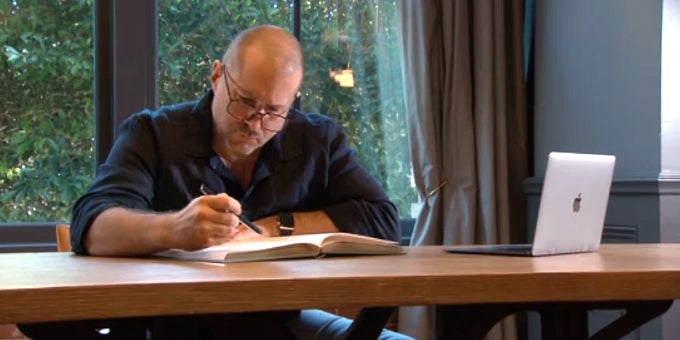 Earlier today,
we showed you the most recent episode of CBS' 60 Minutes
, which was focused on Apple, as well as its co-founder and late CEO, Steve Jobs. Apart from shining light on Jobs' life, the piece also focuses on the current state of Apple and what it has in store for the immediate future.
Host Charlie Rose spoke with several of the bigwigs in Apple at the moment, like CEO Tim Cook, Chief Designer Jony Ive, Senior VP Phil Schiller, and Senior VP Angela Ahrendts, all of who revealed interesting tidbits of info about the company's present, and future. Devices, services, encryption, taxes, and Apple's "spaceship" campus were also discussed.
In case you have a liking for Apple and its products, last night's 60 Minutes piece will most likely spur your interest, but in case you don't have enough time to watch the whole thing, we've got you covered. We took the time to highlight the most important moments of the show for your viewing pleasure right in the gallery below, with screenshots and brief summary.