Both Garmin-Asus nuvifone models coming to AT&T?
1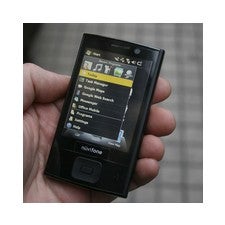 M20
The Garmin-Asus nuvifone models, the G60 and the M20, are both apparently heading to AT&T. According to Digi-Times, Garmin will be in charge of marketing the two devices in North America because of the familiarity with the Garmin brand name on GPS devices. According to the web site, Chinese newspaper Commerical Times is reporting that the G60 will be released by AT&T this quarter. The G60 features a 3.5 inch resistive touchscreen, Wi-Fi, 3MP camera with video capture and a home grown OS based on Linux. The M20 is a Windows Mobile powered handset, running 6.1 professional on a 2.8 inch touchscreen with handwriting recognition. The phone is equipped with Opera Mobile 9.5, Wi-Fi and a 3MP camera. Internal memory will be available in both 4GB or 8GB versions.
While the G60 has been marketed as a navigation-centric device with internet and phone capabilities, the M20 has been presented as a smartphone first, with plenty of features available. The partnership hopes to sell 1 million devices globally next year. And while the G60 could be offered by AT&T as early as this quarter, no official launch date or pricing for either device has been revealed. However, in Taiwan, the M20 retails without a subsidy for the equivalent of $545 U.S. Dollars.
Garmin-Asus nuvifone G60 Specifications
|
Hands-on
Garmin-Asus nuvifone M20 Specifications
|
Hands-on
source: Commercial Times,
Digi-Times
(G60),
Pocket-lint
(M20)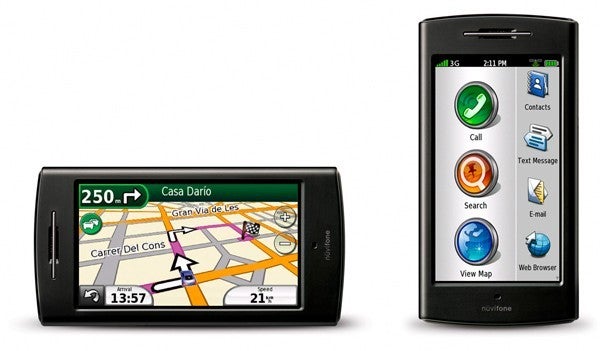 G60