Boost and Virgin Mobile will have Apple's iPhone 7 on September 23 [UPDATED]
11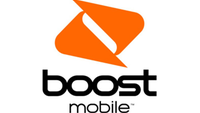 After months upon months of waiting and anticipation, Apple finally
took the wraps off of the new iPhone 7
this past week. Although the overall look of the iPhone 7 is pretty reminiscent to the 6S of last year, the included water resistance, brighter display, A10 Fusion chipset, and lack of a 3.5mm headset jack are some of the most notable changes.
Being one of the most highly anticipated phones of the year, it only makes sense that
all of the major carriers will be getting their paws on Apple's latest handset.
And, along with this availability, they're also all offering some pretty sweet deals to save you some cash when making the upgrade. However, there are a lot of folks out there who simply don't want anything to do with the 4 major carriers in the US. While AT&T, Sprint, T-Mobile, and Verizon might be the most popular providers, they also have a tendency to be some of the most expensive as well. Prepaid service plans can be much more affordable, and tend to offer a bit more flexibility at the same time.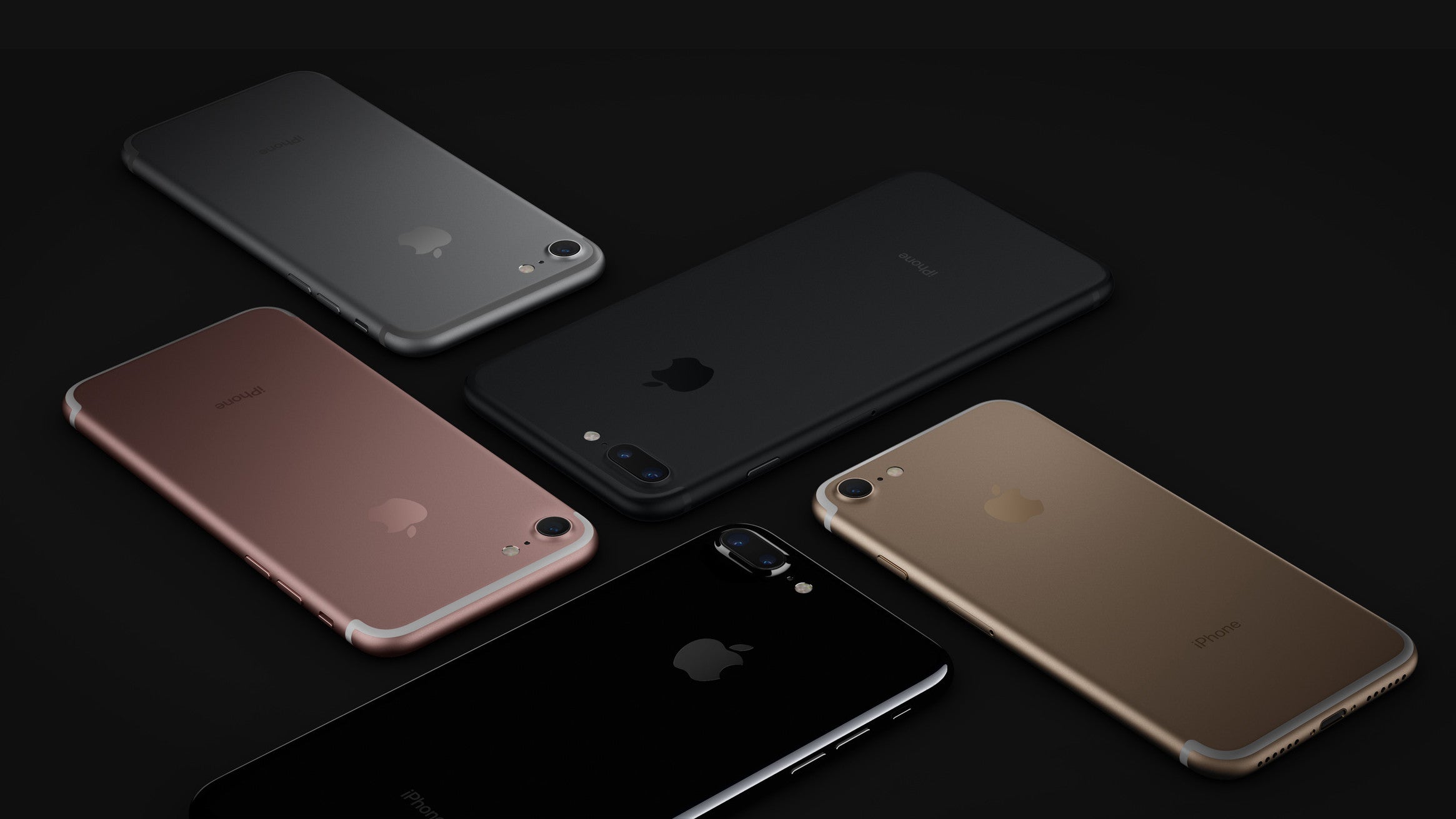 Boost Mobile and Virgin Mobile are two of the most recognizable prepaid cell phone service plans out there, and both of them are powered by Sprint's network. Both of these companies have pretty affordable rate plans for their customers, and Sprint announced yesterday that both Boost and Virgin Mobile would be getting Apple's iPhone 7 in their official lineup.
The iPhone 7 will be available on Boost and Virgin starting on Friday, September 23. However, since both Boost and Virgin's plans are prepaid, you can expect to pay the full retail price upfront if you want to purchase the iPhone 7 through them. This means that the lowest end iPhone 7, a 32GB model that is not
Jet Black
, will cost you $649. Opting for a model with 128GB of storage will set you back $749, and the 256GB model will go for $849.
Update (9/14/2016) -
MetroPCS has since reached out to us and confirmed that they'll be carrying the iPhone 7 and iPhone 7 Plus as well. The T-Mobile powered carrier will have the new iPhone models starting on September 23, and seeing as how this is another prepaid carrier, the rates for the iPhones can be expected to be the same as both Boost and Virgin Mobile.