Bluboo's upcoming S2 smartphone to feature new type of bezel-less design
13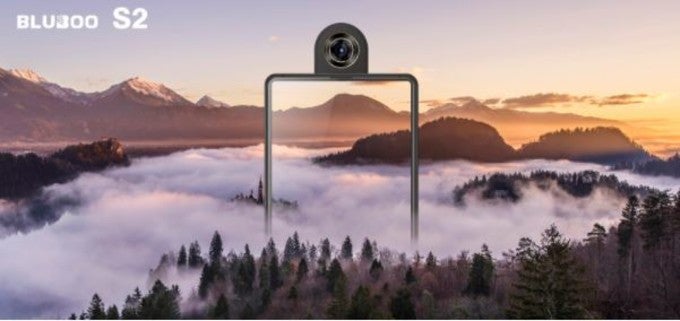 This story is sponsored by Bluboo. PhoneArena's opinions in this article have not been affected in any way!

The "all-screen" trend has taken the world of smartphones by storm. Bezels have become public enemy number one, and in the past months, we've seen manufacturers take different paths in the quest to squeeze out the best screen-to-body ratio for their hottest handsets. Samsung and LG chose to go with super slim top and bottom bezels, Apple and Essential embraced the notch, while others like Xiaomi went with the so-called tri-bezel-less models.
One of the main factors behind these different approaches to design is the positioning of the front camera since it's considered a crucial component. However, at this year's MWC in Barcelona, Chinese phone maker Bluboo will try to prove that this isn't necessarily true.
Details about the company's upcoming S2 model have recently emerged. While we're yet to see a real-life picture of the device, Bluboo has made it clear that the handset will not feature a dedicated front camera. The S2 will cater to a user's selfie needs by featuring a single main camera on its top that will rotate on a horizontal axis.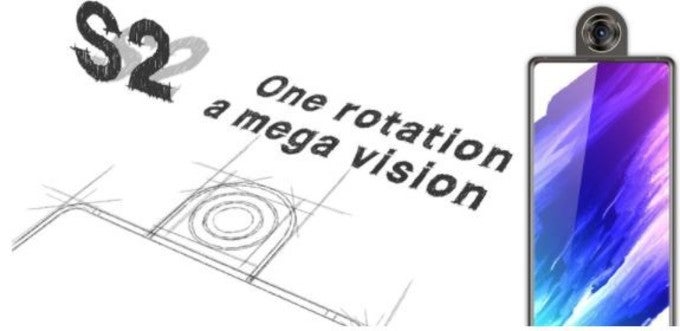 The jury is still out on whether this design will prove to be a viable one, yet the potential benefits do seem appealing. Eliminating the front camera could translate to a lack of a thicker front bezel or a notch, and investing in a single rotating sensor might result in an overall improvement of image quality, especially for selfies. There's no confirmation on the exact sensor that the S2 will use, but Bluboo has stated that it could either use a customized Sony camera or a 21MP "Carl Zeiss verified" shooter.
The Bluboo S2 will be showcased at MWC on February 26th. If you'd like to get the latest information for the device and other Bluboo phones, feel free to check out the company's official website below.