Bloomberg: Microsoft to launch no more than 6 new smartphones per year from now on
21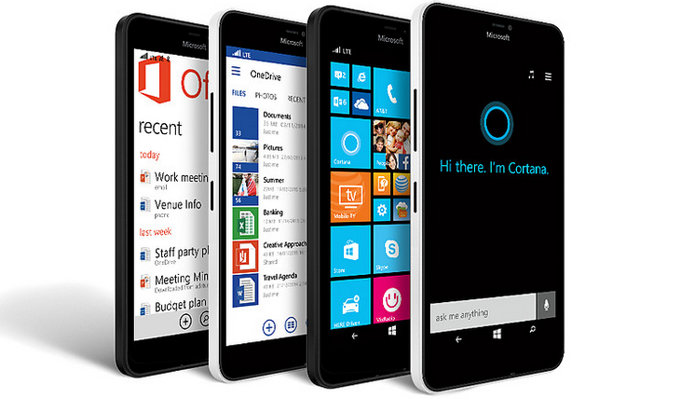 Microsoft's phone business is changing. Earlier today, the company announced that it would
cut up to 7,800 jobs
, mostly in the phone business. Moreover, CEO Satya Nadella said that Microsoft's smartphone portfolio would be streamlined, from now on
including only three types of devices
: value phones, business phones, and flagships.
Thanks to Bloomberg and a person familiar with the matter, we now have more details on Microsoft's plans regarding future phone releases. Reportedly, Microsoft wants to launch "one or two models a year" in each of the three categories mentioned above. If that's true, we'll have no more than 6 new Microsoft Lumias per year.
This year, Microsoft already announced 6 smartphones: Lumia 435, Lumia 532, Lumia 640, Lumia 640 XL, Lumia 430, and Lumia 540 Dual. However, this doesn't mean we won't see newer models before the end of 2015, since Microsoft's new strategy is probably taking effect starting next year. Plus, the handsets released until now don't offer high-end features, and Microsoft definitely needs a flagship to be launched alongside Windows 10 Mobile. This flagship could be the rumored
Lumia 940
, but, right now, nothing's confirmed.
Windows 10 Mobile should be released in September, so we'll see then what happens.
source:
Bloomberg
via
Neowin