Blind camera shootout: LG V30 vs iPhone 8 Plus vs Galaxy Note 8
57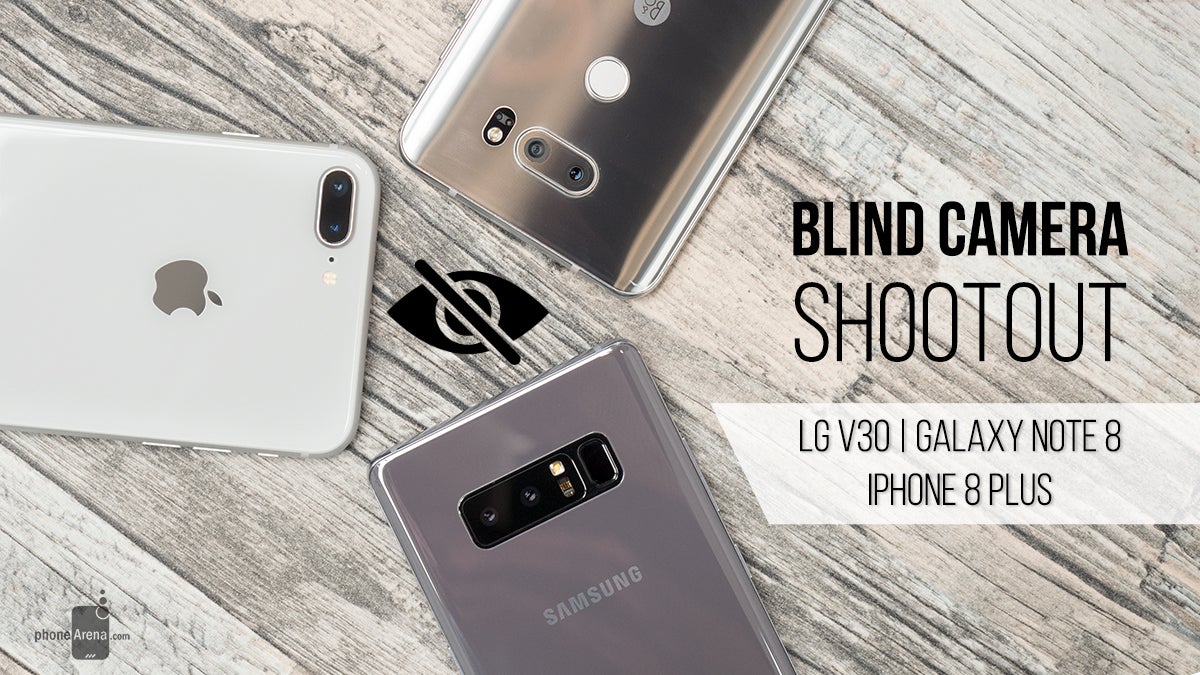 This is it guys, we are finally doing it! By popular demand from readers, we are pitting the brand new LG V30 against two of the best smartphone cameras on the market right now – the Samsung Galaxy Note 8 and the iPhone 8 Plus! What took us? Well, we had a ton of other stuff to do with our V30 units before we could get to this comparison. But it's happening and that's all that matters right now. Also, again by popular demand, we are doing a blind shootout! That's right! No scores and no long-winded analyses of photos (I'll save that for when the results are announced, thank you very much). It's
you,
our readers, who have the say here!
The Galaxy Note 8 has already established itself as a sharpshooter, especially in
low-light
, while the iPhone 8 Plus touts a robust portrait mode and advanced image processing capabilities, courtesy of its A11 Bionic chip. But what about the LG V30? Shunning away from the trend of implementing a telephoto lens alongside its main shooter, the V30 instead goes the opposite direction with an ultra-wide angle second camera. Before the V30 came out, LG boasted about the new f/1.6 aperture—the "widest" ever implemented in a smartphone—and although in the end it did not amount to much, we would remiss not to take LG's latest flagship out on a photo stroll. So, can it compete with the best of the best? And who has the edge between the Note 8 and the iPhone 8 Plus? Well, you tell us!
Disclaimer: The phones have been shuffled for each scene.
Shooting against the sun
(exposure range)
Mural
(color and detail)
Daylight #1
(color and exposure)
Daylight #2
(color and exposure)
Portrait #1
(color and dynamic range)
All three phones shot in HDR
For this scene, I wasn't able to perfectly match the framing of each shot, because the day was cloudy and the light was constantly changing. I had to take some time between the shots, waiting for what little sun there was to peek between the clouds, so I could try to replicate the same scene across all three devices.
Recommended Stories