BlackBerry thinking about a new BlackBerry 10 tablet after all
16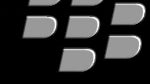 Originally, when asked if BlackBerry would be producing tablets powered by the new BlackBerry 10 OS, CEO Thorsten Heins seemed to reject the notion of such a project. But over the last few weeks, the executive has apparently changed his mind and is now open to the idea of producing a
BlackBerry 10 tablet
. In an interview, the executive said that any new slate would have to "
integrate with other screen environments
". That was the goal of the original
BlackBerry PlayBook
tablet. The problem was that under the previous management,
the tablet launched minus key applications
and the BlackBerry Bridge, which connected the tablet to a BlackBerry phone, shipped late. The tablet failed to sell and
the company had to take a $485 million charge
to cover the discounts it took to get rid of inventory.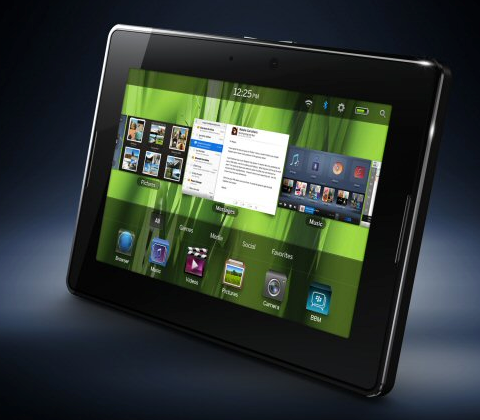 The BlackBerry PlayBook tablet
Heins might be persuaded by a recent rally in PlayBook shipments. In the fiscal fourth quarter that ended March 2nd, BlackBerry shipped
370,000 tablets
up sequentially from the 255,000 shipped in Q3. Because the tablet runs on the QNX software that is the basis of BlackBerry 10, the PlayBook tablets can be revised to run BlackBerry 10 with a simple software update. BlackBerry has promised that it would send out an update by the end of the year to bring the new OS to its tablets as well.
Heins says that there are things to consider in making the decision whether or not to proceed with a new tablet. "
The hardware alone is very difficult these days to make money with
," said Heins who added that very few manufacturers are making money producing the device. "
The question is, what are you putting around the tablet as a service or an experienced value proposition that allows you to make money with it, other than just put the pure hardware out there
," noted the executive.
source:
TheRecord