BlackBerry Torch is the best smartphone of 2010 according to readers of Laptop magazine
15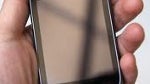 According to the readers of Laptop magazine, the best smartphone of 2010 is...the BlackBerry Torch 9800. The handset beat out tough competition like the T-Mobile myTouch 4G and Sprint's HTC EVO 4G.
Laptop reviewed 39 smartphones and chipped away until 8 were left for readers to vote on. Out of 11,398 votes, the BlackBerry Torch garnered 35.9% to win the title as the year's best smartrphone, followed by 31.4% for the EVO 4G. The Apple iPhone 4 captured 11% of the votes. The remaining models were the Motorola DROID X (5.09%), Sprint's HTC Epic 4G (4.91%), Palm Pre Plus (4.26%) and the Samsung Focus (1.53%). Voting started on December 10th and nearly 36% of those who voted were BlackBerry owners.
The BlackBerry Torch 9800 combines touch screen navigation with the usual highly functional BlackBerry QWERTY keyboard. The model was the first to be equipped with the new BlackBerry 6 OS and the new WebKit built browser. The latter includes many of the same functions that one would find on the stock Android browser or the mobile Safari browser on the Apple iPhone, such as pinch-to-zoom and tabbed browsing. The phone is available in the U.S. exclusively from AT&T.
source:
LaptopMagazine
via
BlackBerryOS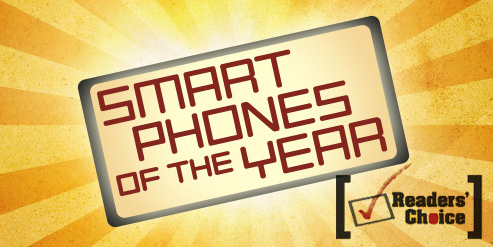 The BlackBerry Torch 9800 is Laptop Magazine reader's smartphone of 2010