BBX-powered BlackBerry Colt specs and mock-up surface
6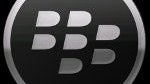 Some specifications and a mockup have surfaced giving us some insight into what we can expect from the
BlackBerry Colt
that may be the first device from RIM to run on the newly branded BBX platform.
BBX is the QNX operating system with a new name for the BlackBerry smartphones
. QNX is the operating system found on the BlackBerry PlayBook tablet. Even though sales of the device weren't anywhere near the expectations RIM had for it, the QNX platform definitely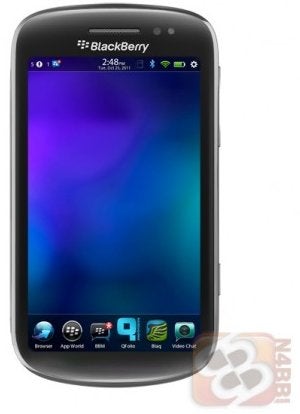 wasn't a big reason why. With the minor improvements that RIM brought to the table with OS 7 for their BlackBerry handsets, many are hoping the arrival of BBX on their smartphones will inject the once dominant manufacturer with some new life.
If the rumored specifications of the BlackBerry Colt are to be believed, then what we have is here is a device with a
4-inch high-resolution display
and a
single-core 1.2GHz processor
. The Colt is said to have a stainless steel bezel which is a style that other BlackBerry handsets such as the Bold 9900 have. Beneath the screen is rumored to be a
gesture area instead of the physical buttons
that previous devices have had. It may perform similarly to the gesture area of the fallen webOS devices like the HP Pre3. If it has the same "card" multi-tasking that was found on the PlayBook, then perhaps that won't be the last comparison we make between BBX and webOS.
It is believed that
RIM is aiming for an early 2012 release
for their first wave of BBX-powered devices. Take the mockup with a grain of salt because that could end up being nowhere near the actual design of the Colt. Hopefully we will learn more about the platform and what RIM has planned in the future. Tell us what you think in the comments below.
source:
N4BB