BlackBerry KeyOne (BlackBerry Mercury) MWC 2017 event liveblog
10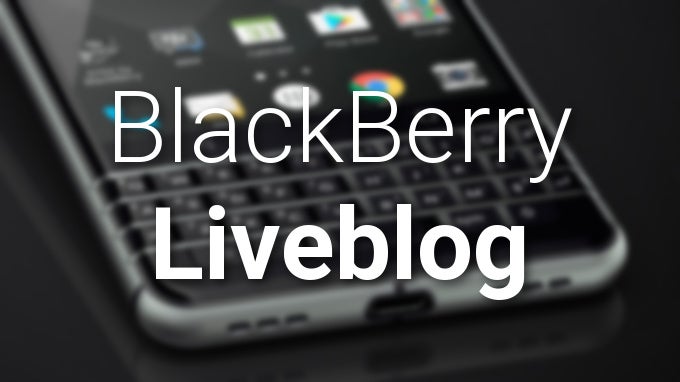 They used to call it the CrackBerry for how addictive it was and its users were amongst the most loyal crowd of them all, but with the advent of iPhones and Android phones, BlackBerry fans no longer proudly showed up with their full QWERTY phones around. Come out of your hiding places and unite here, as we tune in live from Mobile World Congress (MWC) 2017 in beautiful Barcelona to cover the second coming of BlackBerry, the BlackBerry KeyOne.
A new start with the BlackBerry KeyOne
While the company has changed - this phone is now manufactured by TCL, while the BlackBerry company only provides the licensing and has transferred its focus mostly on software endeavors - this is still a phone for the fans. The BlackBerry KeyOne (earlier referred to as BlackBerry Mercury) boasts a physical QWERTY keyboard with touch sensitive buttons that you can not only press, but also swipe to get a ton of shortcuts and get things done faster. Combine this with some special BlackBerry sauce and a pinch of extra security, and this new 'Berry might do enough to bring some people back to their beloved QWERTY phones. Or it may not. Whatever the outcome, join in with our liveblog to see the new BlackBerry KeyOne and learn all about it.