BlackBerry KEYone now available in physical Sprint retail stores
17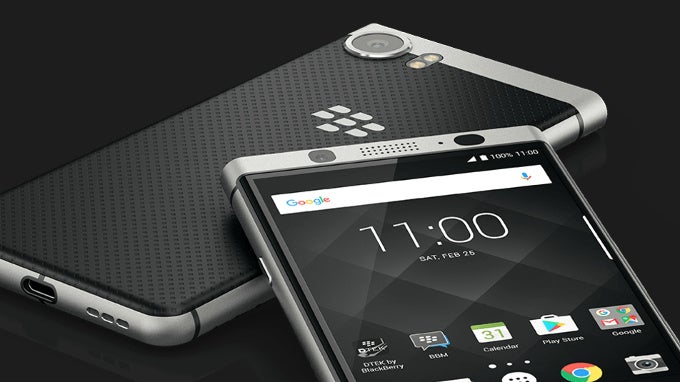 Sprint is the carrier to go in the United States if you are looking for exotic phones. The nation's fourth largest mobile operator also sells the newest
BlackBerry KeyOne
phone, one of very few in 2017 to have a full QWERTY keyboard.
But up until now, you could only buy the BlackBerry KeyOne online, and you could not find it in Sprint's physical retail stores. This changes today, as the carrier is bringing the phone to its network of brick and mortar stores, and you can just walk in and get yours.
The BlackBerry KeyOne is a 4.5-inch phone with a 1620 x 1080 pixel resolution, the battery-savvy Snapdragon 625 system chip and with Android 7.0 Nougat on board. It's got 3GB of RAM, 32 gigs of native storage with a microSD card option, and a 3,505 mAh battery. The full retail price of the phone is set at $528, considerably less than the iPhones and Galaxies at Sprint.
Keep in mind that the KeyOne only uses the BlackBerry brand name, but is not actually made by Research In Motion, the company behind the famed 'Berries of the past. It is made by China-based TCL that has partnered for some key features with BlackBerry.