Bixby Vision might score improved AR live translation feature, could debut on Galaxy S9, S9+
2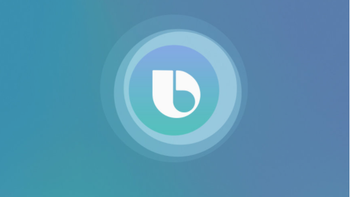 Rumor has it Samsung's Boxby will be scoring a live translation feature, which will debut alongside the Galaxy S9 and the S9+. This was revealed in a recent Reddit AMA, which also informed us that
Samsung could be preparing a $350 trade-in deal
for its next Galaxies, which would be a super-neat incentive for potential buyers.
Bixby, Samsung's answer at both the Google Assistant and Apple's Siri, is already perfectly capable of recognizing text and translating it to another language. You point the camera at foreign text, snap a picture, highlight what you want to translate, and Bixby will do the rest. Here's how it works right now:
Similarly to Google Translate's photo translation functionality, users will be able to simply fire up Bixby Vision, point it at foreign text, and have Samsung's smart assistant automatically translate it and replace the original text with the help of augmented reality. It would even try to match the correct font, the rumor says. This sounds awfully similar to what Google Translate does.
Still, there is one improvement that will help Samsung overtake Google in this live translation business. See, currently both Bixby and Google Translate's live camera translation requires you to download and manually select what language you want to translate from and this could be a real problem if you're not able to identify it in the first place. While thereare no indications that Bixby Vision's rumored translation feature will work the same way, Samsung could get a leg up if it allows the assistant to automatically detect the language it's looking at and have it translated to the target language without requiring the user to identify it.
This would be quite useful, would you agree?
source:
Reddit