Bixby Routines vs Siri Shortcuts: Samsung and Apple switched roles?
30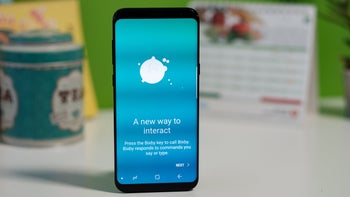 We are slowly but surely getting to the point where we will have some wicked automation options on our smartphones. It all started years ago with apps like ITTT (If This Then That), which allowed users to choose and automate specific settings whenever certain conditions were met. Then, there was an app named Workflow for iOS, which offered the same but to a kind of limited extent since — you know — iOS doesn't let 3rd party developers to tooch too many toggles.
But then Apple bought the Workflow app and the team behind it to create Siri Shortcuts — the iOS 12 automation app, which lets you create some pretty wicked, off-the-wall recipes. Samsung was quick to respond with its own Bixby Routines, which offers the same.
Here's the kicker. Of the two, we'd say that Bixby Routines is the simple, clean, user-friendly solution. Siri Shortcuts is... insane — it's super-capable and there are some pretty impressive user-made automations out there. But it's so hard to wrap your mind around, it feels like you need basic programming skills to get something going with it. Here's how they look: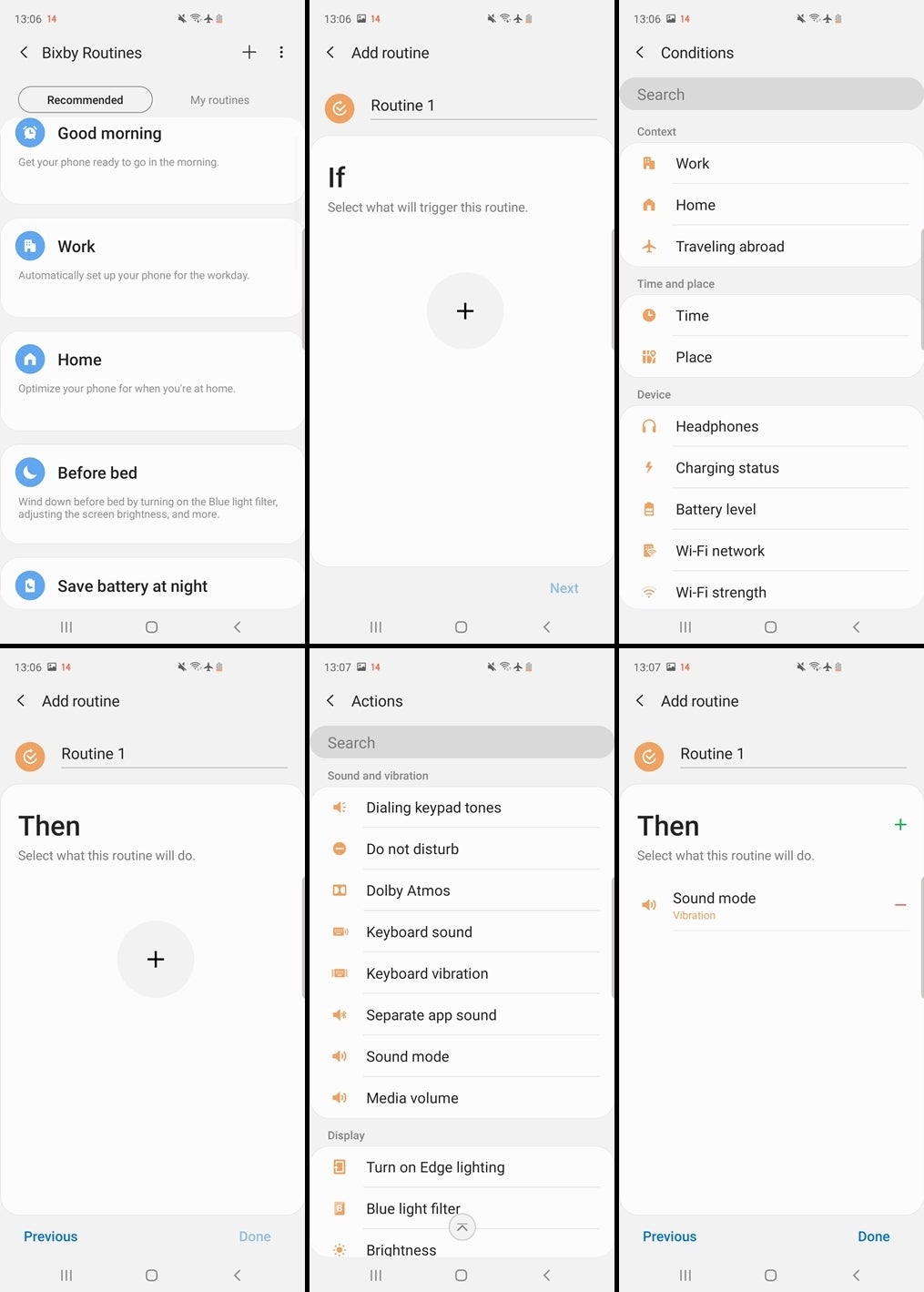 Creating a routine in Bixby is quite easy. You just start a new recipe and pick from a list of conditions — IF you are at a specific location and / or IF the phone is connected to something particular and / or IF you open a specific app, THEN do one of the following actions. You are presented with a basic list of actions to pick from, which include muting the phone, locking screen rotation, sending a Do Not Disturb Me text message, et cetera. It's very straightforward, very easy to wrap your mind around. Its downside? It can be limiting and you really can't do anything too crazy with it. It's useful, but not an insane automation by itself.
Siri Shortcuts are a bit different. You can't have the app constantly be monitoring for conditions to automatically do stuff for you. Instead, the Shortcuts are automated strings of multiple actions, which get activated by you, the user. Wrapping your mind around how to make one of these and what you can actually do with them is... hard! Thankfully, there's a library of pre-made Shortcuts as well as many user-made ones you can get off the Internet. Yeah, the Shortcuts are shareable, thank goodness for that. Just check out this recipe we got off the Gallery — it lets you select multiple photos and make them into a collage.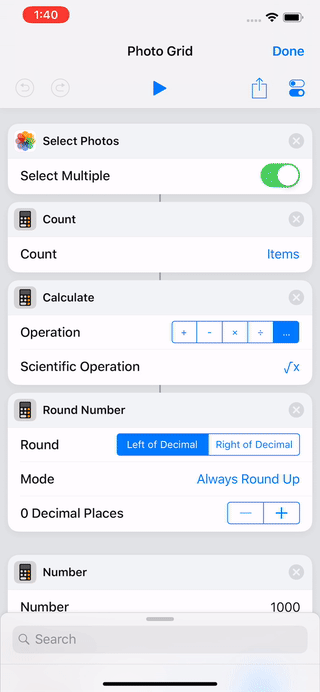 But there's a light in the Apple tunnel
iOS 13 Beta
is here and Shortcuts is just a bi-i-it different on it. There's a new "Automation" tab on the bottom. And, as the name suggests, Siri Automations look and work a lot like the Bixby Routines. In other words, come iOS 13, iPhones will have both the benefits of the super-complex but also very capable Siri Shortcuts and the simplicity of the Siri Automations.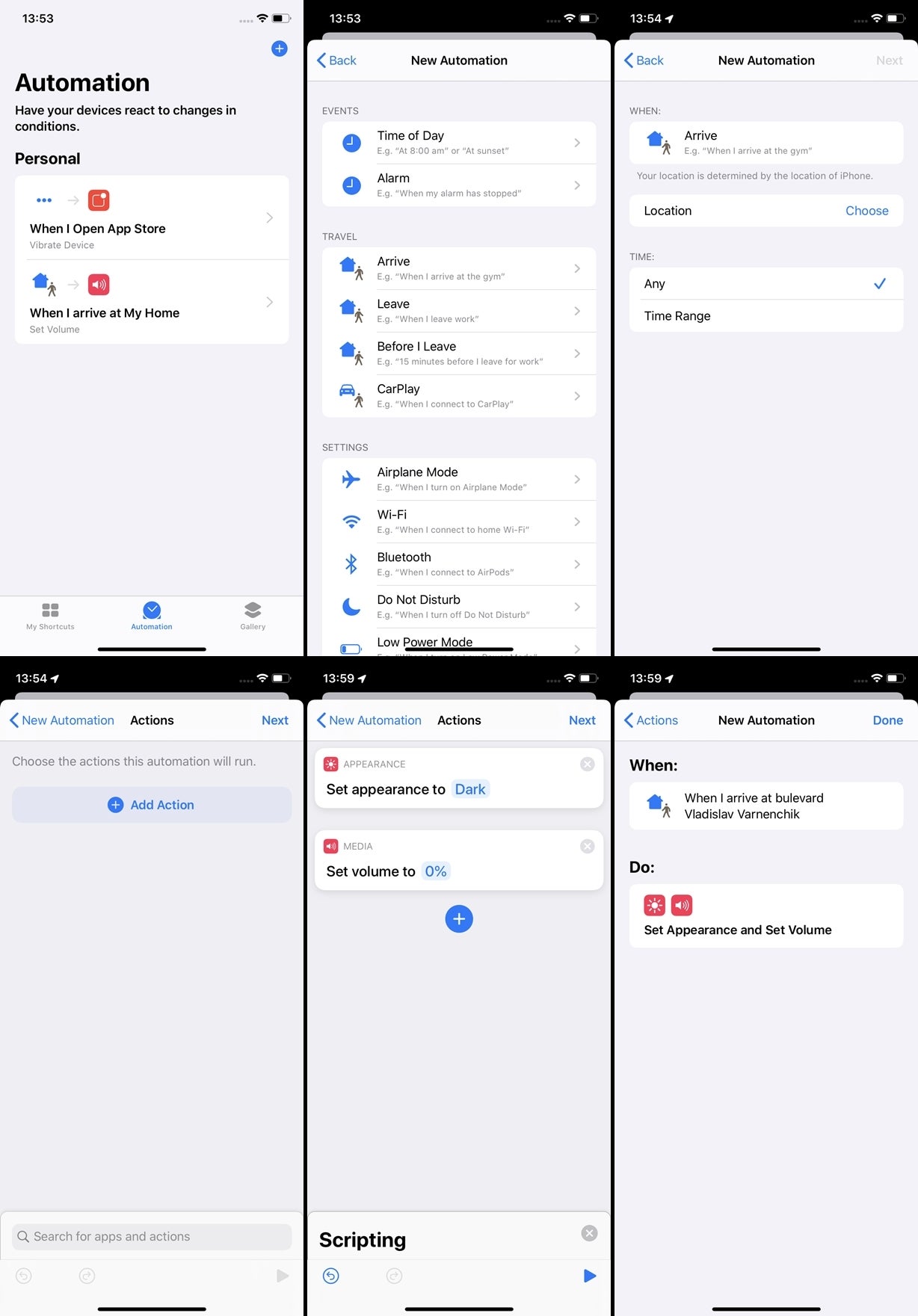 We are curious if Samsung will come up with an answer to this by giving us more potent and diverse Bixby Routines toggles.
Recommended Stories