Bitcoin Billionaire is a surprisingly addictive idle clicker
4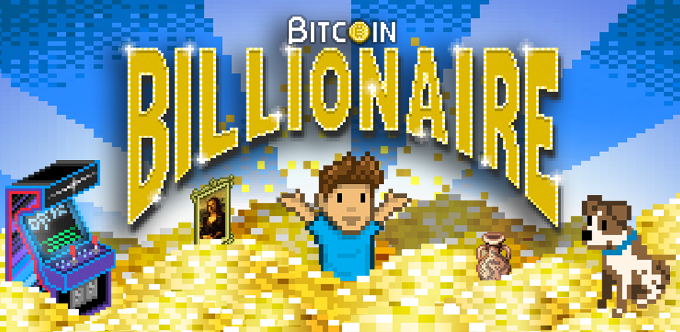 Bitcoin Billionaire is one of the most addictive games that we never expect we'd get hooked on, but as shameful as it sounds - we are, and the game is surprisingly good.
Just as Bitcoin mining was a craze, Bitcoin Billionaire brings a similarly crazy experience that will have you started in your almost devoid of furnite room, with an underpowered computer, and with some heavy clicking (with rewards popping every so often), you'll get to build your own virtual fortune, upgrade your mining rig, and finally, be able to mine virtually without you needing to be physically present and exercising your right index finger on the mouse.
The game comes with ads and in-app purchases, but neither are required to advance, and don't feel too intrusive.
With likable 8-bit retro graphics, Bitcoin Billionaire is something that eats into your free time, and if you want to kill some of that precious resource, this game is one of the best new ways.