Billboard's newest cover photo was taken with an iPhone 7 Plus
68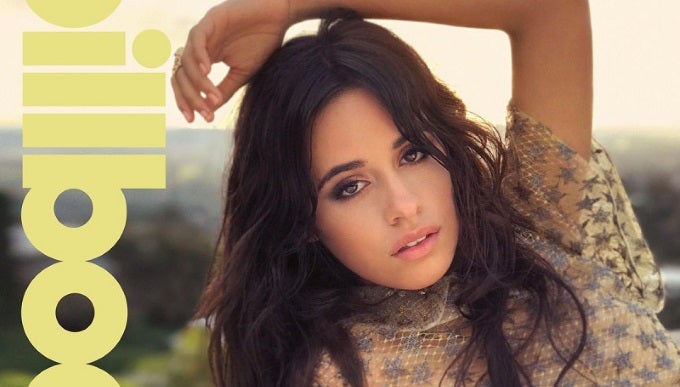 It wasn't so long ago when people were claiming a camera-equipped phone was an unnecessary idea which could never replace the real thing, yet here we are – Billboard, one of the biggest music publications in the United States, has just released its latest issue, which features a cover photo taken on an iPhone. Take that, haters.
This is yet another major win for smartphone photography, which may still not be perfect, but is much more capable than what it's usually given credit for. Apple in particular, with its consistent high-quality of cameras, has been a major factor in driving forward the technology and, in the process, slowly changing the popular perception on the subject. This is why we believe
Apple, the camera company
, is here to stay.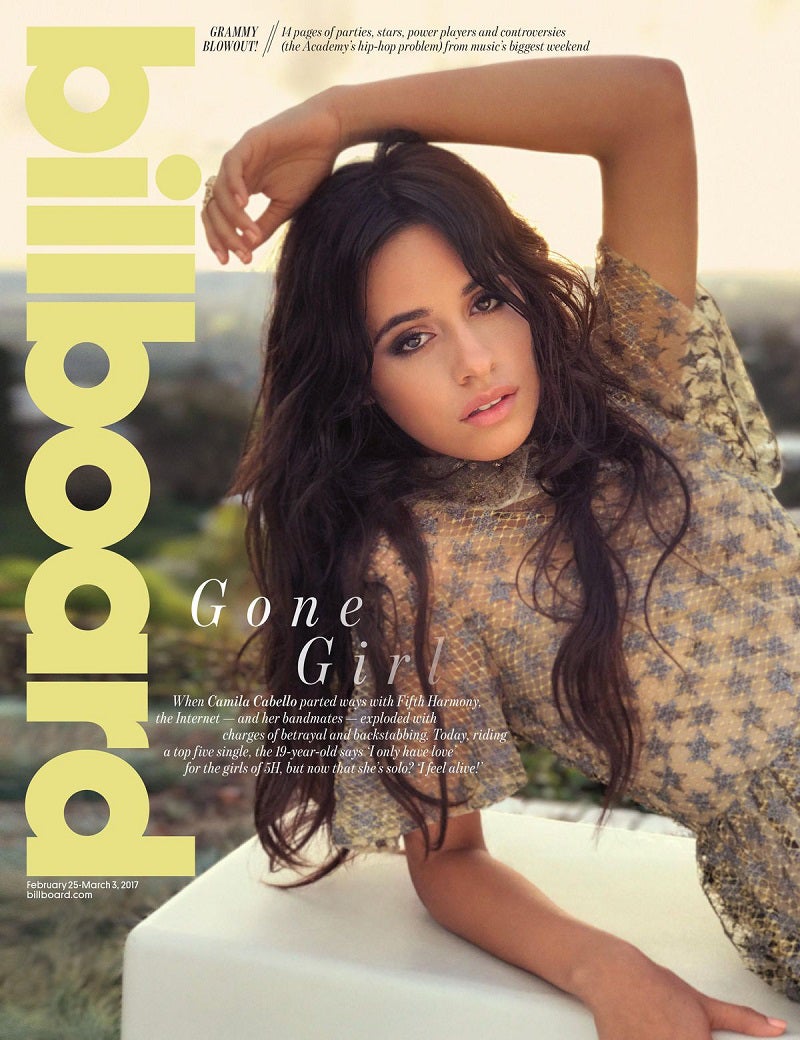 As for the photo itself, it features ex-Fifth Harmony singer Camilla Cabello against a blurry Beverly Hills background, as achieved by the iPhone 7 Plus' exclusive
Portrait Mode
, which combines the input from the device's two rear-facing cameras. While the shot made use of special lighting and post-production editing, it still proves a mobile device can be more than enough even in a professional setting. This, however, isn't the first time someone has successfully utilized an iPhone for such an endeavor – for example, the 2015 feature film Tangerine, which debuted at the Sundance Film Festival to widespread acclaim, was shot entirely using an iPhone 5S.
Miller Mobley, the photographer behind the Billboard cover was enthusiastic about the iPhone 7 Plus' Portrait Mode, though he did encounter a few problems, like, for example, the way it handles hair, but still shared the following: "It's amazing as a photographer to see how technology has so rapidly changed now that the phone in your pocket can also be a high-end camera." If you still not sure how exactly the iPhone 7 Plus-exclusive feature works, be sure to check out
our in-depth guide of Portrait Mode
.