Beware the scratch: Galaxy S7, S7 edge home buttons are super easy to damage
99+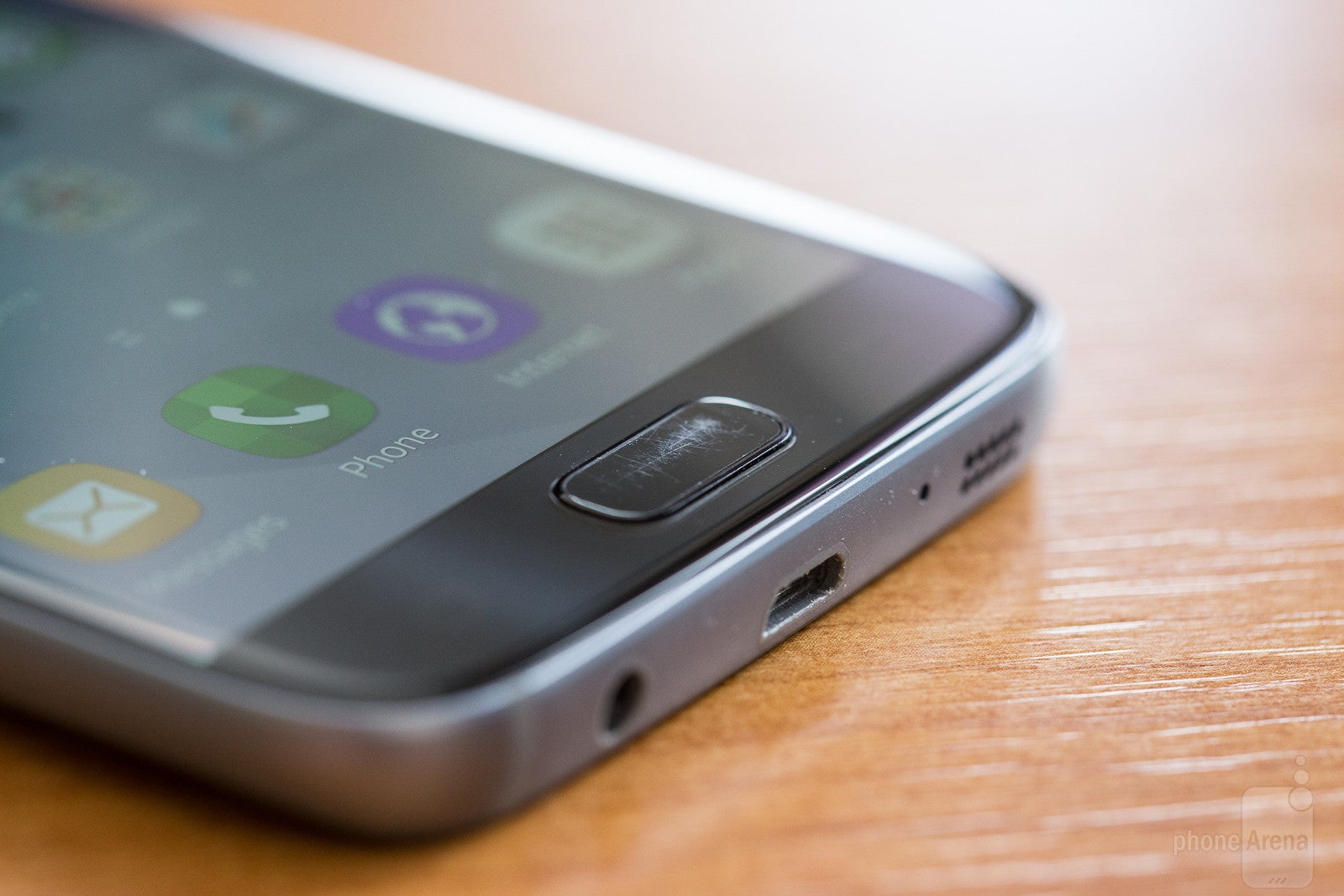 Heavy damage sustained by S7 home button
Our
Galaxy S7
and
S7 edge
units hare at the office have always been used in cases, and haven't been subject to physical abuse, at least not too much. The proof of this is the fact there isn't a single scratch inflicted on their shiny glass bodies.
However, one thing struck me just this morning: the home button (aka fingerprint scanner) of the Galaxy S7 edge is all covered in tiny scratches! It looks very weird, because the glass panel surrounding it is like new, so it's only the button's finish that's obviously prone to such easy scratching. A quick look at the Galaxy S7 told the same story: its fingerprint scanner is in even worse shape than that of the edge, with the rest of the phone showing no signs of wear.
A quick search online revealed that some users have also noticed this with their Galaxy S7 units. It looks like the material that Samsung has used to cover the home button / fingerprint sensor isn't durable enough to withstand ordinary contacts with surfaces without sustaining damage. It's definitely not the same glass materials as the one used for the phones' bodies.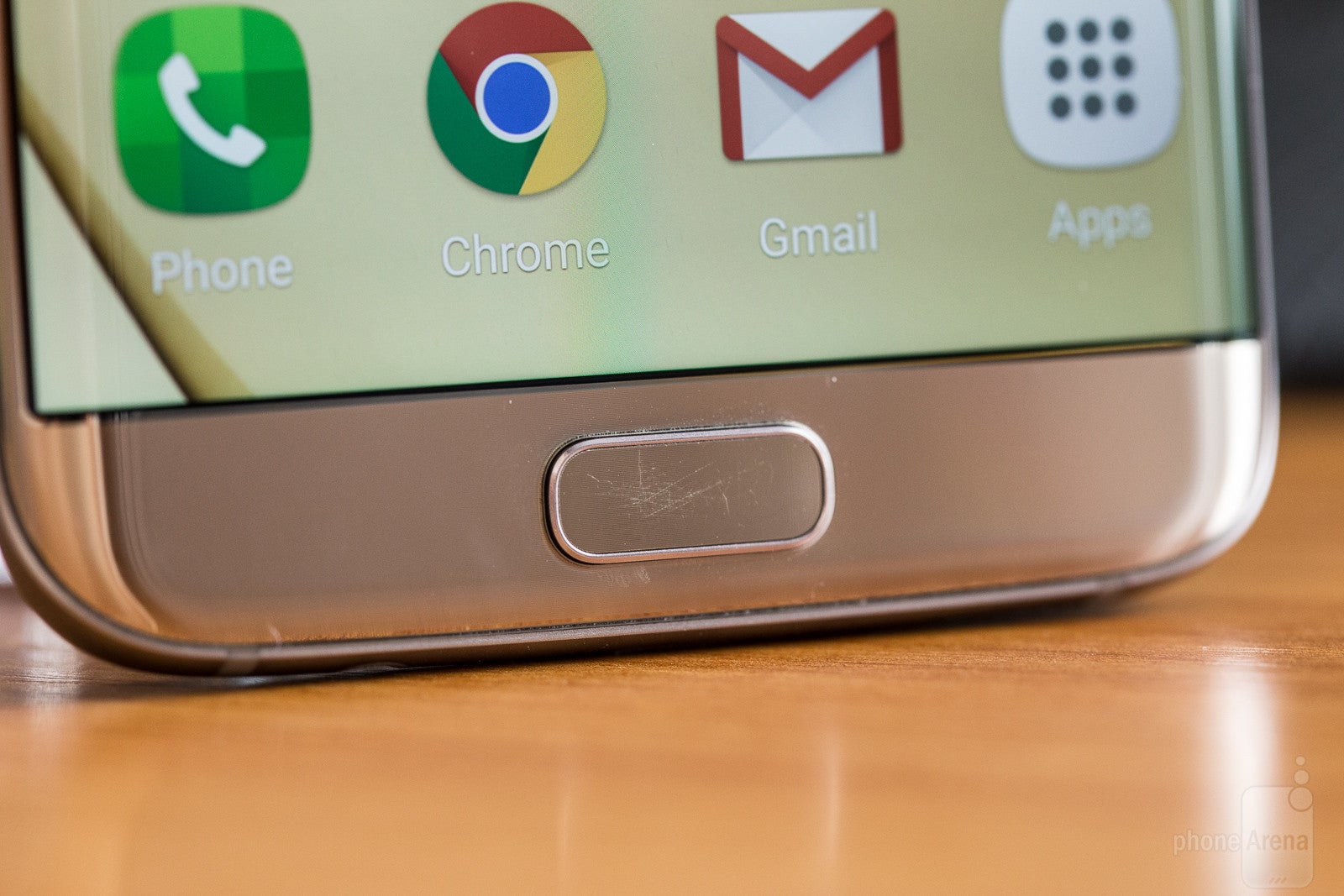 Does your S7 / S7 edge fingerprint sensor look in a similar way?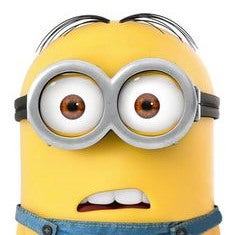 Yes, Dave, this stinks.
Other Samsung phones with fingerprint sensors found in the vicinity also seem to have scratches on their home buttons, regardless of color. To make sure this isn't actually an issue with all phones with fingerprint sensors, I checked phones from other brands as well. iPhones, also having a glass-like cover atop their fingerprint scanners, appeared to be in perfect shape, both the black and the white units lying around. Other fingerprint-enabled handsets, like the
HTC 10
,
LG G5
,
Huawei P9
, etc., have their sensors covered in some other material, some sort of matte plastic – they all seemed fine. This makes it seem like the issue with easily scratchable home buttons / fingerprint sensors is isolated to Samsung phones.
Do you or a close acquaintance own a recent Samsung smartphone? If yes, have you observed any kind of unexpected damage on this particular component?