Screen Time gets a major new feature with iOS 12.2 beta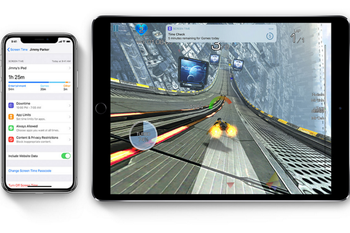 Downtime on Screen Time allows iPhone users to limit the apps available to them during a specific time. It also allows only calls from specified numbers to go through. The schedule, once set, stays the same for the entire week, unless it is changed. That could be inconvenient for someone who would prefer to have different Downtime settings depending on the day of the week. On the iOS 12.2 developer beta, Screen Time users can do this.
With this new feature, Downtime could be set to allow calls from the boss to be blocked over the weekend. At the same time, users can decide which apps they want to block access to depending on what day it is. To set a customized schedule, those with the iOS 12.2 beta should go to
Settings
>
Screen Time
>
Downtime
.
If Apple does decide to keep the new customized scheduling for Downtime, it will probably rollout with the iOS 12.2 update. Considering that the company just disseminated the first beta for the build, there still is plenty of time left before this happens.