Best word games for Android and iPhone! (2017)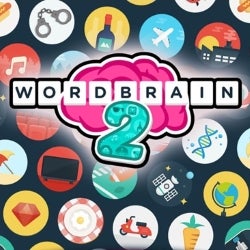 Ahh, word games! There's one for just about any party that seems to be going stale, and then the host brings out a Scrabble in a desperate attempt to save the sinking ship. Now, you can enjoy wordsmithing right on your phone or tablet. There's no shortage of word games that show different spins on the same concept of putting together hidden words, or straight up playing Hangman like you're six again.
Word games lend themselves particularly well to the touchscreen format – the screen's your board, the keyboard is your word entry, and the Internet lets you meet tens of thousands of people to play together with. So feel free to grab any of these games and get word-ing!
Best word games for Android and iPhone! (2017)
ALSO READ