Best waterproof Bluetooth speakers for summer
6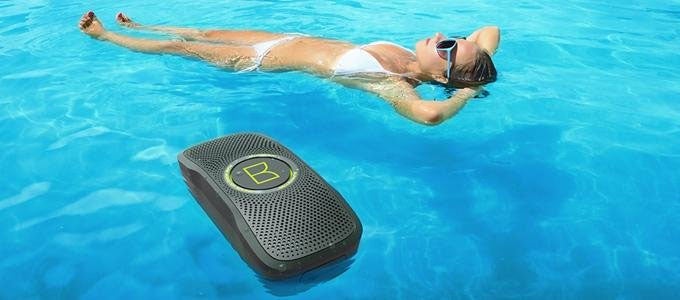 Life can be hard on our favorite gadgets, and that's especially true when we're talking about the trials of summer. Bringing them along for all of our summer fun often means exposing them to scorching heat, sand that gets just about everywhere, and that most-summer-of-all source of gadget damage: water. We just took a look at
some of the smartphone options out there that are best equipped to take a splash and keep right on working
, and now we're turning our attention to the accessory side of things.
Even if your phone's protected enough to be perfectly safe poolside or down by the lake, enjoying summertime activities often means sharing that time with friends, and while you might be able to rock out to your heart's content with your water-resistant smartphone, you're going to need something a little louder to help share those tunes with the rest of your crew.
Luckily, you've got a lot of options to choose from when it comes to portable speakers offering both convenient Bluetooth connectivity to your phone, as well as rugged waterproof construction ready to keep the music playing even through an unexpected summer shower.
But with so many choices out there, where should you start looking for a speaker that has everything you need to get you through the season? We've put together a list that looks at some of the best water-friendly Bluetooth speakers you can find: