Best sports games for Android and iPhone (2014 edition)
5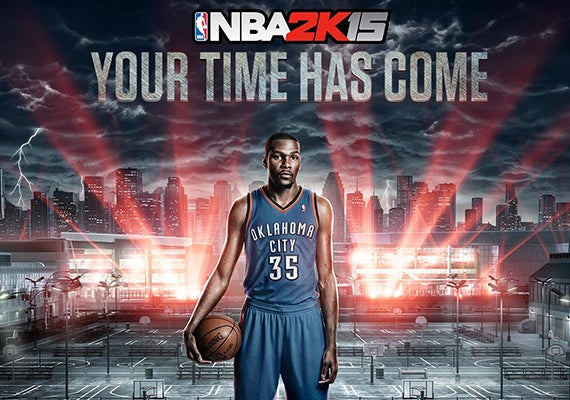 As fall has come in full swing, so is the 2014/2015 sports season that will have spectators glued to their TV screens and enjoying games at sports arenas across the world, but there is one thing you can do to join in the fun without having to even go out of bed. What we mean is join in the sports action with some games on your mobile device.
A lot of the games that try to simulate the real-life action actually carry over their physics engine from the same titles developed for traditional, stationary computers earlier in the day, so even though prices are steep on some, they do seem worthy to us.
Which sports games are the best? We picked our favorite Android, iOS and Windows Phone sports games, dividing them by sport, and we're looking forward to your own favorites in the comments right below.