Best new Android and iPhone games (early August 2017)
3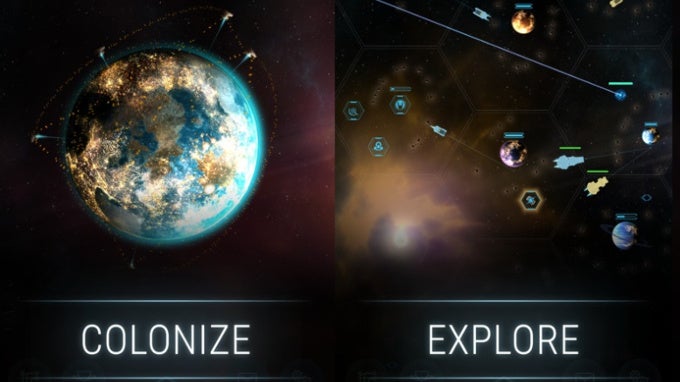 Looking for your weekly doze of gaming adrenaline? Look no further as we slice and dice, and look in the depths of Apple's App Store and Google's Play Store to hunt and gather the best new games on mobile.
Expect no restrictions to genre: from RPG to strategy, to shooters and puzzlers, sports games and all else. Everything as long as it's fun, well made and not choke full of ads.
With no further ado, here are our favorite new Android and iPhone games in the beginning of August 2017.